Event Calendar

2014 Pepsi ICC EAP Men's Trophy (Official Competition)
Venue:
Event Navigation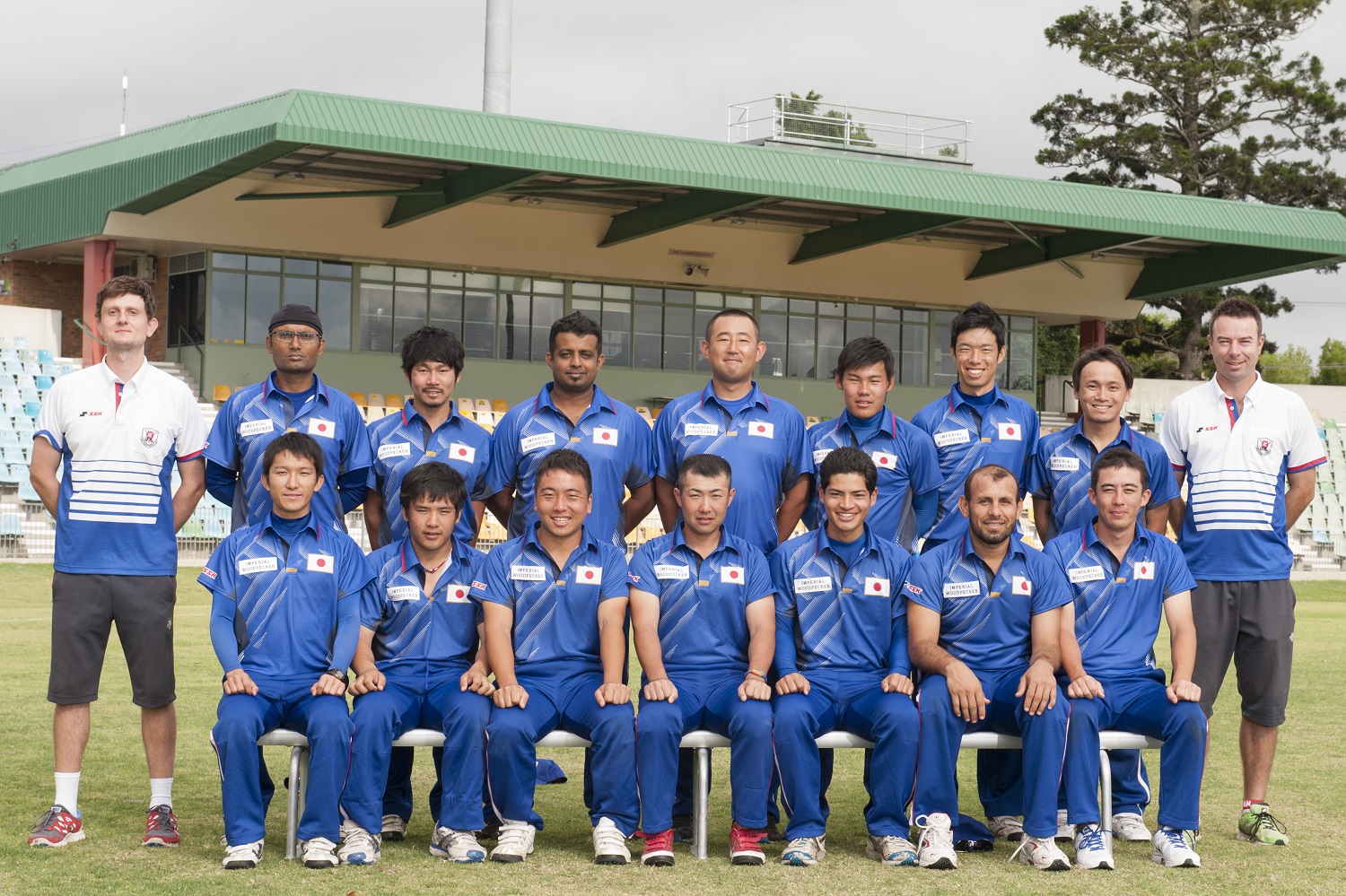 In November 2014 Japan took part in the ICC East Asia Pacific Regional Tournament as part of the pathway to World Cup Qualification and the World Cricket League. The competition would feature eight teams in the Twenty20 format, followed by another four teams in a 50-over knockout format.
The Japan team, coached by Dhugal Bedingfield, played seven matches, winning two and losing five. In the four-team 50-over knockout event the Japan team were defeated in the semi-final.
The squad selected can be found by clicking here.
The tournament homepage can be found by clicking here.
The summary of the results is below:
ICC EAP T20 Trophy: 19th – 23rd November 2014
19th November:
Samoa: 166/6 (20 Overs)
Japan: 146/9 (20 Overs)
19th November:
Indonesia: 98/7 (20 Overs)
Japan: 100/0 (9.1 Overs)
20th November:
Japan: 102/9 (20 Overs)
Philippines: 106/4 (14.4 Overs)
20th November:
Fiji: 161/9 (20 Overs)
Japan: 79/9 (18 Overs)
22nd November:
Papua New Guinea: 179/5 (20 Overs)
Japan: 84/10 (17 Overs)
Papua New Guinea win by 95 runs
22nd November:
Vanuatu: 150/10 (20 Overs)
Japan: 74/10 (18.4 Overs)
23rd November:
Japan: 160/4 (20 Overs)
Cook Islands: 141/9 (20 Overs)
50-over Knockout:
25th November:
Japan: 103/10 (40.3 Overs)
Fiji: 104/1 (19 Overs)