Yokohama Country & Athletic Club (YC&AC)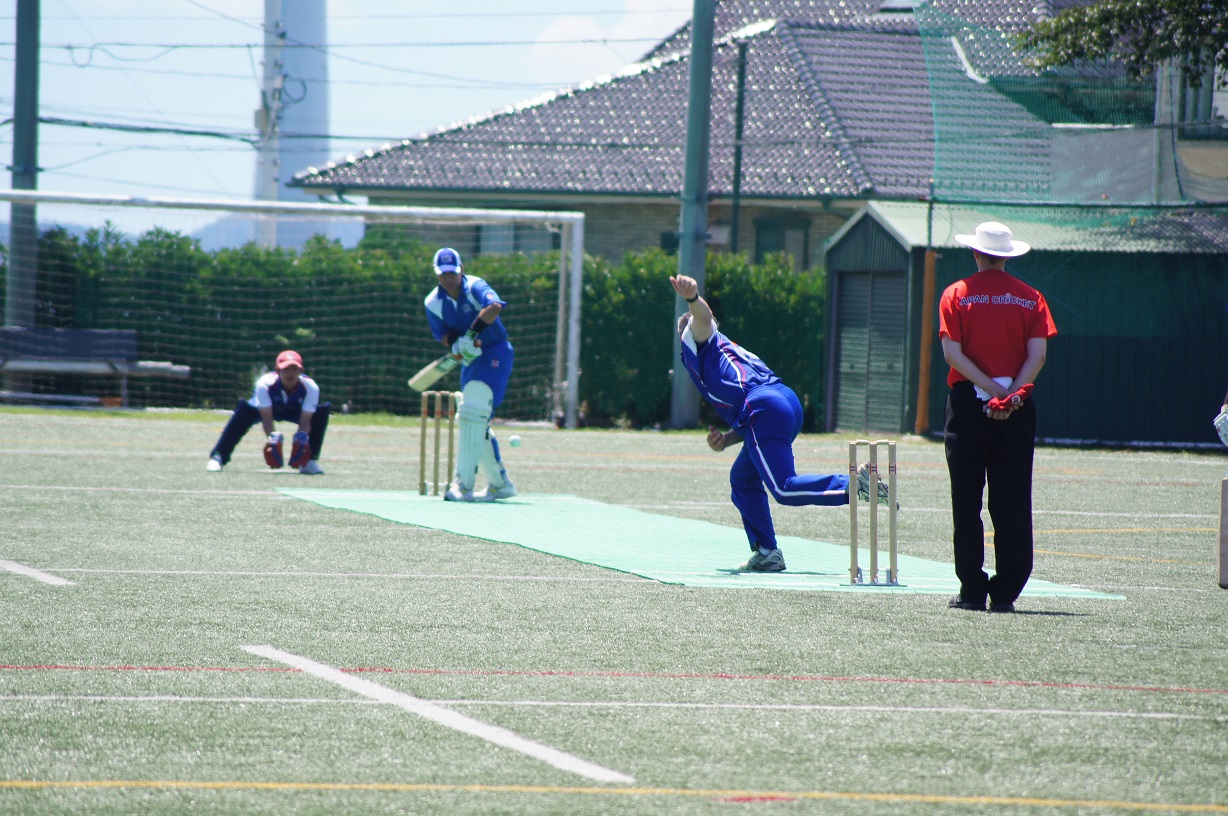 It is fair to say that this ground has more cricketing history than any other ground in Japan. Cricket was first played in Yokohama in 1868 when the Yokohama Cricket Club was established.
Nowadays the YCAC hosts the Japan Cup South Kanto league and matches are played here most Sundays throughout the season. The facilities at YCAC are second to none so why not come along and watch a game.
Clubs that play at this ground