Japan Finish Third as Philippines Win Tournament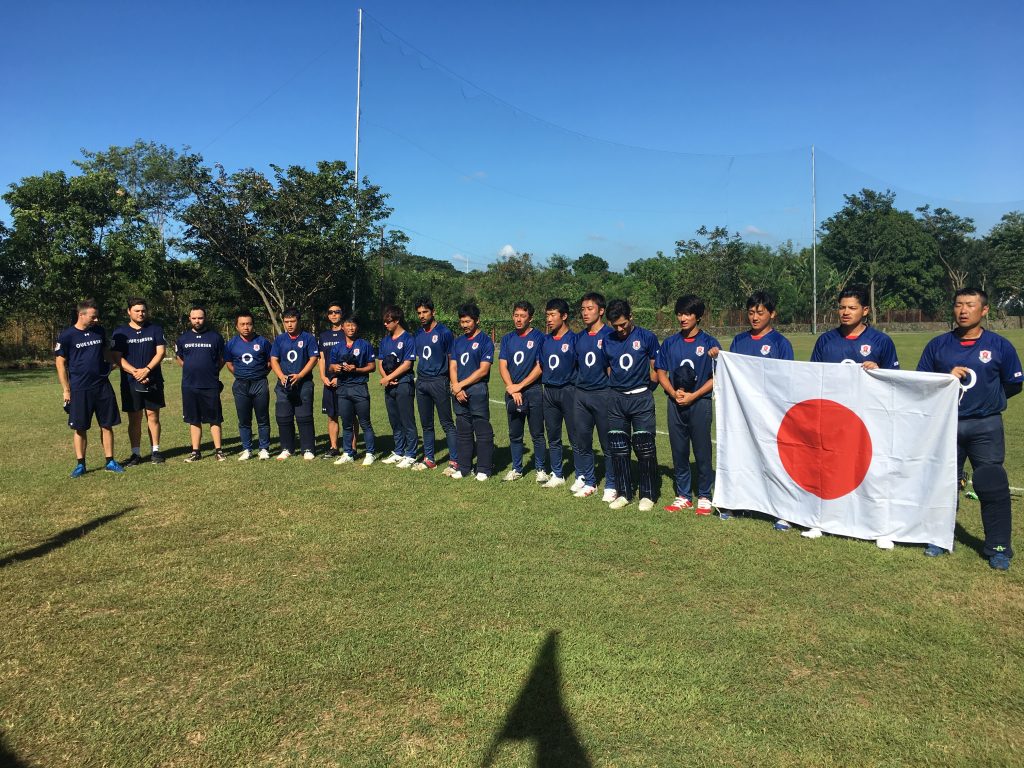 2018-12-07
Other news
National Team (Men)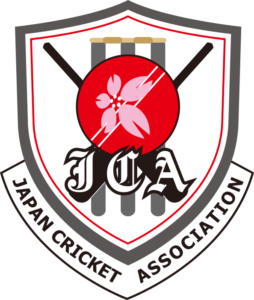 Japan were defeated by Korea in their final match of the T20 World Cup Qualifier in the Philippines, handing the tournament to the hosts in the process.
For the Philippines that means progressing to play Papua New Guinea and Vanuatu in the next round to be hosted in PNG in March 2019.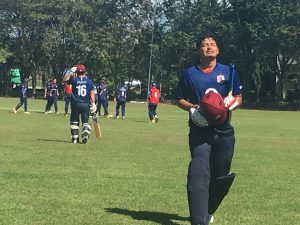 After losing the toss Japan were put into bat and made a disastrous start as Marcus Thurgate was run out without facing a ball thanks to a direct hit.
A partnership of 40 from 46 balls between Makoto Taniyama (20) and Raheel Kano (48) steadied things for Japan but in the second half of the innings wickets fell regularly.
A score of 127/8 at the halfway stage looked below par against a hard hitting Korea side who were determined to finish the tournament on a high.
Japan were given hope as Jun Yamashita and Rui Matsumura (3/12) both bowled maidens to restrict Korea to just four runs for the loss of three wickets in the opening four overs, but the arrival of Muhammed Nadeem, brought into the side for this tournament, changed the game completely.
Batting as he has done all tournament, Nadeem hammered the spinners for seven sixes on his way to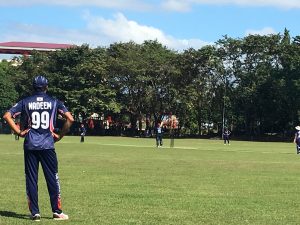 a 32-ball 68, passing Taniyama as the leading run-scorer for the tournament along the way.
Korea passed the Japan score for the loss of six wickets in 17 overs, boosting their net run rate enough to leapfrog the Japanese into second place.
Japan will reflect on missed opportunities in a tournament of extremely close matches, but should go away with ambitions of winning the tournament next time around as we have learned anyone can beat anyone in this region. 
We would like to thank everyone for the support we received throughout the tournament and hope to come back stronger next time.
Queserser's company ethos is "Hello Worlds!", aiming to provide value through creative designs which integrate various world views. For a design to create value and to evolve as a strategy, it is essential that it continually incorporates various cultural backgrounds. Queserser strives to increase the value of their work and provide a variety of options and points of difference to clients through its "One Country, One Branch" strategy. Queserser currently has offices in Osaka, Tokyo, Fukuoka, Nagoya, Kyoto, Fukushima, Singapore, India, Korea, and Belgium.