Japan to Host Under 19 World Cup Qualifier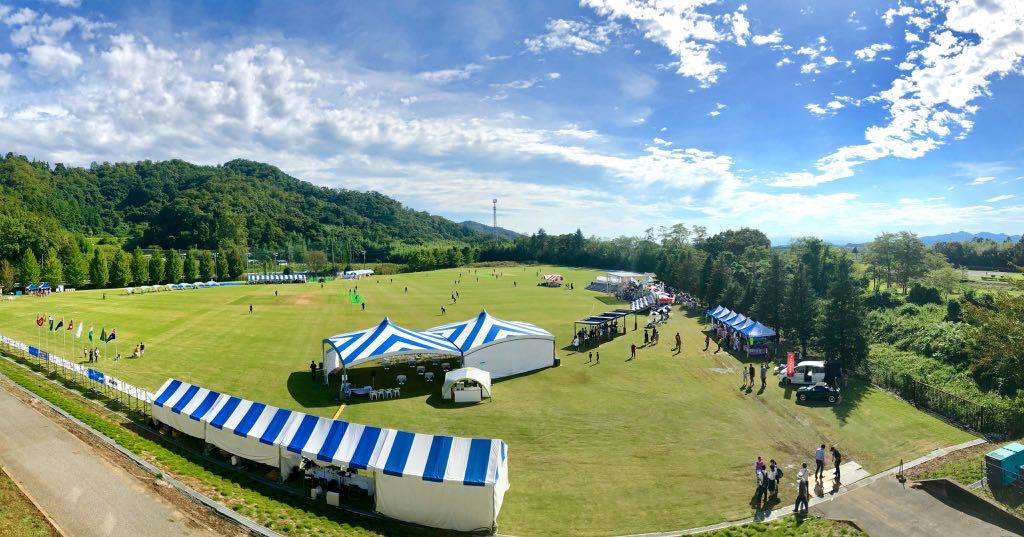 2018-11-13
News & Articles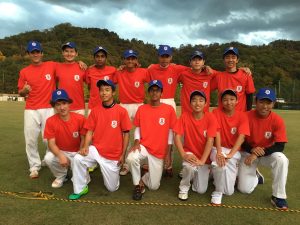 Japan has been chosen to host the Under 19 World Cup Qualifier which will take place in June 2019.
The competition, which will feature Fiji, Papua New Guinea, Samoa and Vanuatu, along with the hosts, will run from 2nd – 9th June.
The winners of the competition will qualify directly for the Under 19 World Cup, a 16-team tournament which is to be held in South Africa in January and February 2020.
Japan last entered a team at Under 19 level in 2011 and coach Dhugal Bedingfield is aware of the challenge ahead:
"This is a great opportunity for our players to show the depth we have coming through our player pathway. We do not play any 50-over cricket in Japan, so it is a challenge every time we play this format, but we will make sure the boys are ready."
The final squad of 14 will be named at the end of April and the fixtures will be announced in the new year.