MAX CC Win Japan Cricket League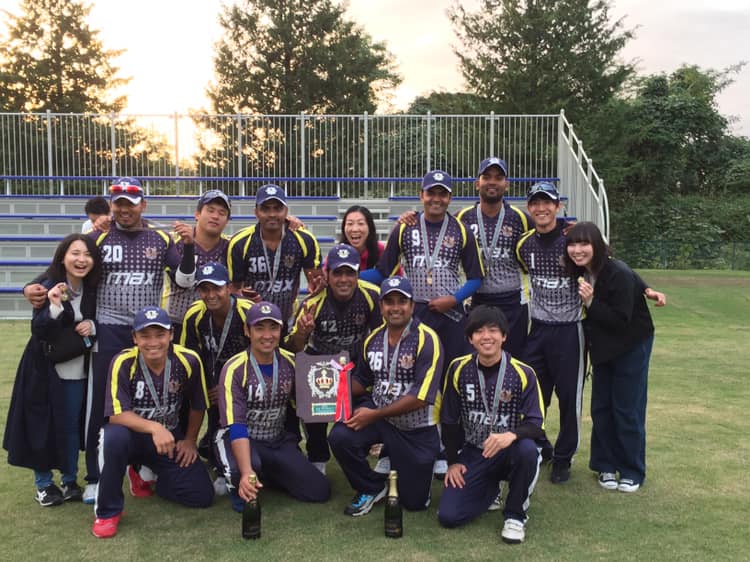 2018-10-17
News & Articles
MAX Cricket Club won their third JCL title in the last four years as they defeated the Chiba Sharks at the Sano International Cricket Ground on Saturday 13th October.
The outstanding players for MAX were Masaomi Kobayashi and Vinay Iyer, who started the match by scoring 173 runs in partnership to set up the win for their side. Kobayashi (79) and Iyer (73) helped their team score a total of 233 runs.
The Chiba Sharks were not able to reach the score, they were all out for 141 as Makoto Taniyama took four wickets.
Congratulations to MAX CC and commiserations to Chiba Sharks. It was a great match and we hope both teams will be well motivated for 2019!
Thanks also to the JCL Committee for all their hard work in organizing the League so well again this year.