Japan Reach East Asia Cup Final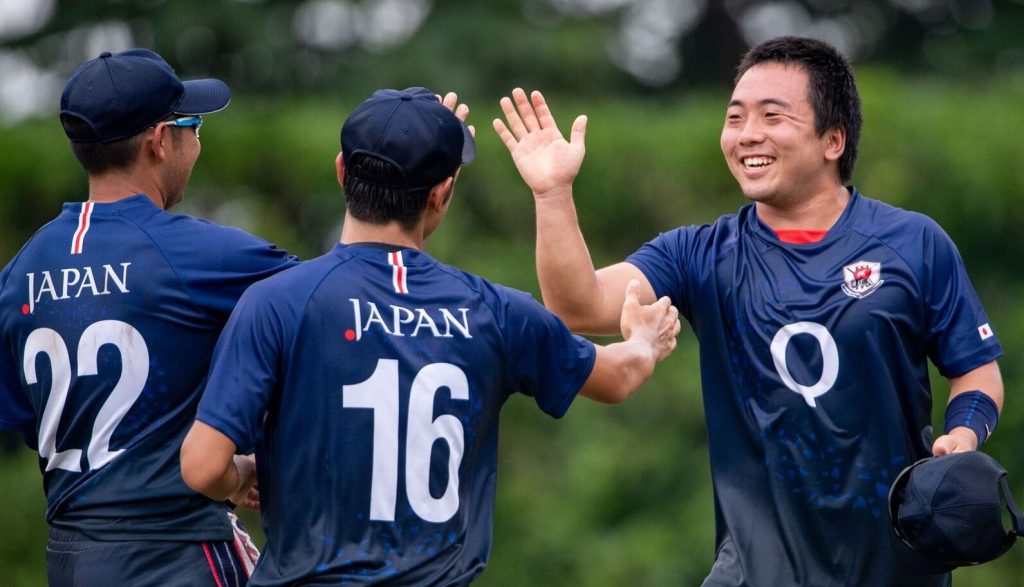 2018-09-14
National Team (Men)
Japan defeated Korea by 84 runs to reach the East Asia Cup Final for the third time.
Japan scored 158/8 in their innings, Makoto Taniyama was top scorer with 58.
Korea lost wickets regularly as Japan took some excellent catches and bowled very straight. Jun Yamashita, Muneeb Siddique, Kohei Wakita and Tsuyoshi Takada all took two wickets each as Korea were bowled out for 74.
Japan will play China tomorrow and the final is scheduled for Sunday.