Chiba My Ys Under 19 Champions Again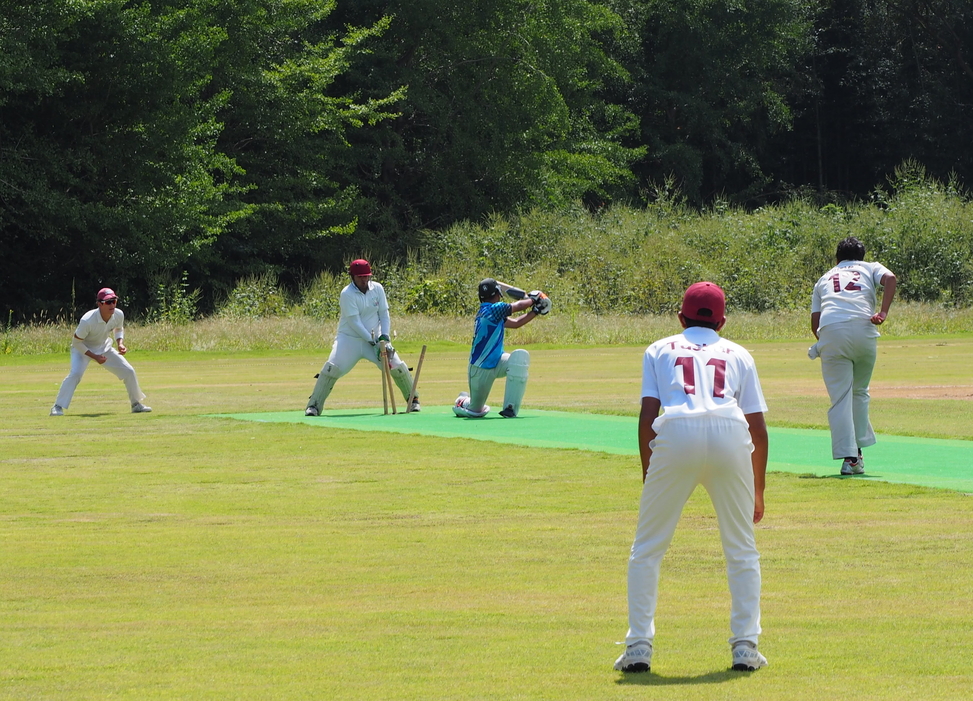 2018-09-26
News & Articles
The Chiba My Ys have won the Under 19 Junior Olympic Cup for the second year in a row by defeating the Wild Cats by 10 wickets at the Sano International Cricket Ground.
The Wild Cats, unbeaten throughout the season, and featuring junior under 19 players from North, South and West Kanto, went into the match with a young team but one that boasted plenty of talent.
After winning the toss and batting the Wild Cats were quickly on the back foot after Neel Date and Krishna Bhatia took three early wickets in the first two overs.
Captain Kazumasa Takahashi helped steady the ship and gradually began to play some expansive shots on the way to 77 not out.
The Wild Cats finished on a very competitive 131/7 off their 20 overs.
However, the My Ys opening combination of Marcus Thurgate and Kavin Jinasena proved to be too powerful, the pair unleashing a string of boundaries, reaching the target in just the 12th over.
My Ys captain Marcus Thurgate was awarded the MVP of the final for his barnstorming 85 not out.
Many spectators at the ground observed that the standard of the under 19 league has risen noticeably in recent years.