Official Opening of Sano International Cricket Ground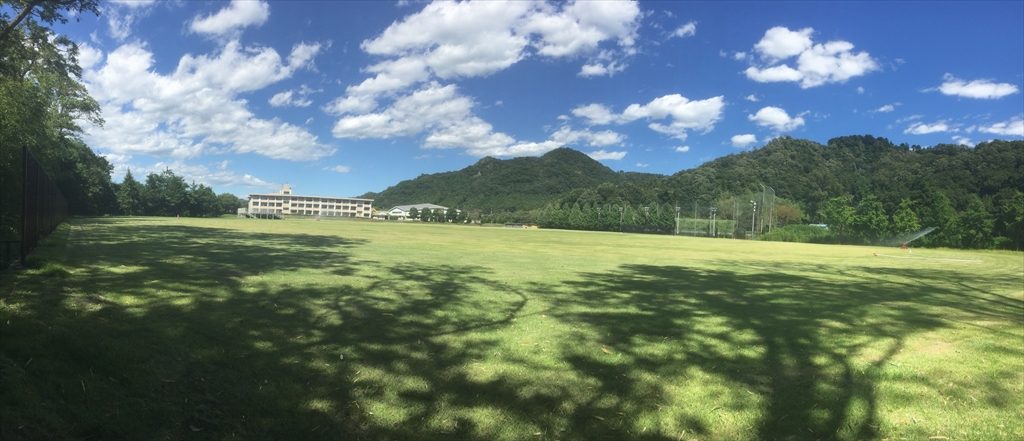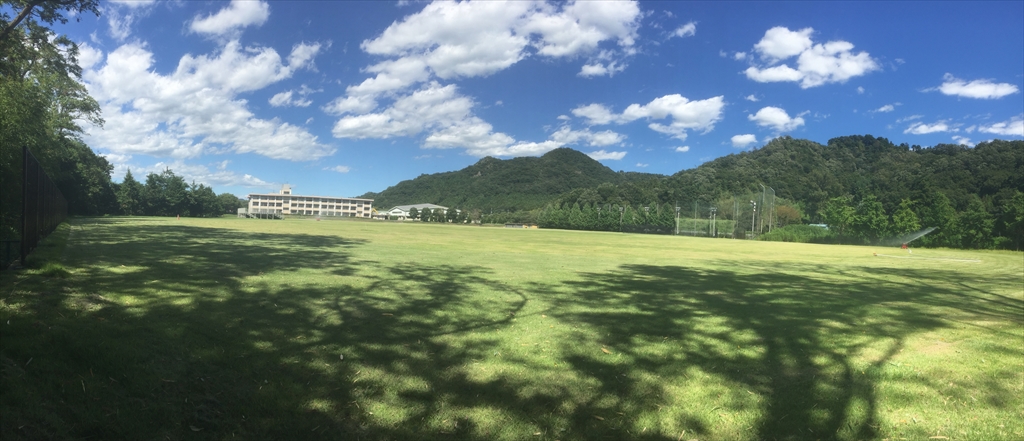 2018-08-30
News & Articles
National Team (Men)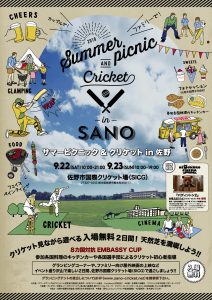 The Grand Opening of the Sano International Cricket Ground will take place with a celebratory cricket tournament which hopes to showcase the diversity of cricket in Japan with an eight team "Embassy Cup" combined with a Summer Picnic.
The cricket will involve teams representing the Embassies of Australia/New Zealand, Bangladesh, Britain, India, Nepal, Pakistan and Sri Lanka along with the Japan National Team.
The teams will represent the cricket communities of each of the competing nations here in Japan and on the Sunday 23rd members of each of the Embassies, including several Ambassadors, will come together in a show of international friendship.
During the two days the Summer Picnic will aim to demonstrate how the SICG can be a focal point for the local community by hosting an outdoor cinema, a variety of food stands, a glamping area as well as bars and opportunities to learn about cricket.
Along with the official opening of the new facility this also represents the start of the "Sano Cricket Challenge" – a three-year program being run by Sano City Council and managed by Yoshio Akiyama, who said: "I am excited to launch this project with such an ambitious event. It will be great to see so many different cultures coming to Sano for cricket and demonstrates perfectly the international nature of the sport.
Entry will be free on both days and we hope to see as many people from all over the world attending. The tournament is proudly sponsored by Rosy Blue, SLAAJ and Walk Japan.