Coach announced for ICC World T20 Regional Qualifier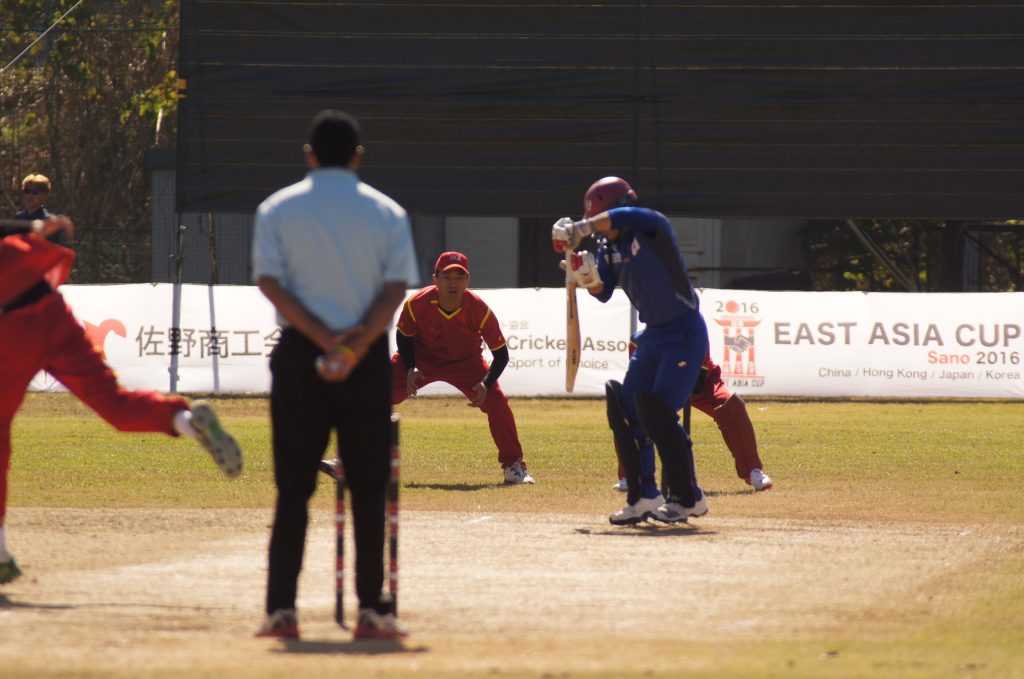 2018-08-14
News & Articles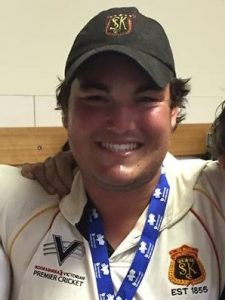 Stephen Zayler has been announced as the Head Coach of the Japan National Team for the ICC World T20 Regional Qualifier that will take place in the Philippines in December this year.
Mr Zayler, Head Coach of St Kilda Cricket Club in Melbourne, will also act as a consultant to the team during the East Asia Cup in Hong Kong, which will be coached by JCA Community Cricket Manager Dhugal Bedingfield.
As a Participation Officer for Cricket Victoria Mr Zayler is around cricket on a daily basis and has coached the junior age groups for Victoria for several years.
He said: "I am really excited to come to Japan and see how cricket is developing there. Of course working with the national players will be a great experience, as will the tournaments, but I am also excited about doing some development work in schools or with clubs if I have the time."
Japan depart for the Philippines on Thursday 29th November with the first matches taking place on Saturday 1st December and continuing until Saturday 8th. Also involved in the competition will be the hosts, Indonesia and South Korea. The winner will go forward to the next stage of qualification.
CEO Naoki Miyaji said: "We would like to wish Stephen the best success during his time with the Japan team and also to thank Cricket Victoria for their ongoing support of our high performance programmes."
The full schedule for the tournament will be published at a later date while the squad will be confirmed in early October.