Shogo Kimura in Darwin for High Performance Training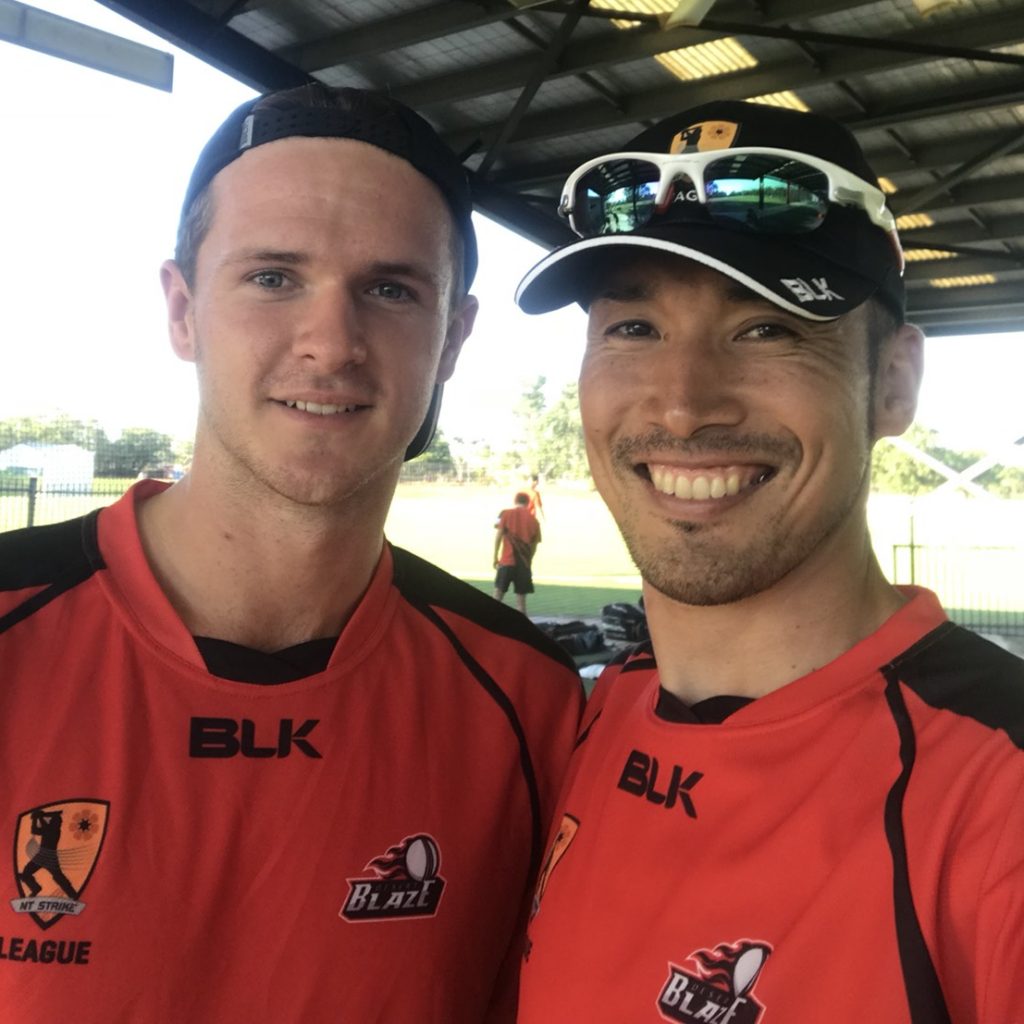 2018-07-04
News & Articles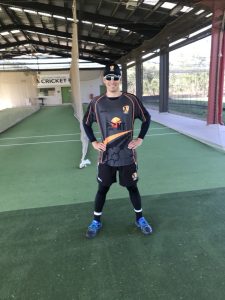 Shogo Kimura, the former professional baseballer turned cricketer travelled to Darwin earlier this month as part of a new partnership between The Japan Cricket Association (JCA) and Northern Territories Cricket (NT Cricket).
The partnership, set up by the JCA via their ongoing partnership with Cricket Victoria, is giving Kimura three weeks of sustained training as well as several match opportunities with a local cricket club.
During his time in Darwin the Strike League will also be taking part, giving Kimura the opportunity to mix with state and international players, see how they train and what it takes to be successful in professional cricket.
Mark Sorell, Head of Pathways for NT Cricket said: "I believe that we have the structure, network access and people that can not only support Shogo for this experience, but also create something longer lasting with the Japan Cricket Association as well."
Having watched footage of Kimura in action, Sorrell also commented that he can see the interest and potential the former Hiroshima Carp and Seibu Lions star has to be a valuable player and role model for Japan Cricket.
Head of Cricket Operations Alan Curr said; "We have been looking for an opportunity for Shogo to go overseas and experience a high performance environment unlike what we can currently provide, so jumped at the chance when Mark explained the set up at NT Cricket and all they can offer. We are extremely grateful for their efforts and know they will be great hosts."
Kimura is due to stay in Darwin until 10th July when he will return to Japan to link up with his club and press for inclusion in the 14-man Japan squad for the East Asia Cup to be held in Hong Kong from 13th-16th September.