Australian Veterans Arrive in Japan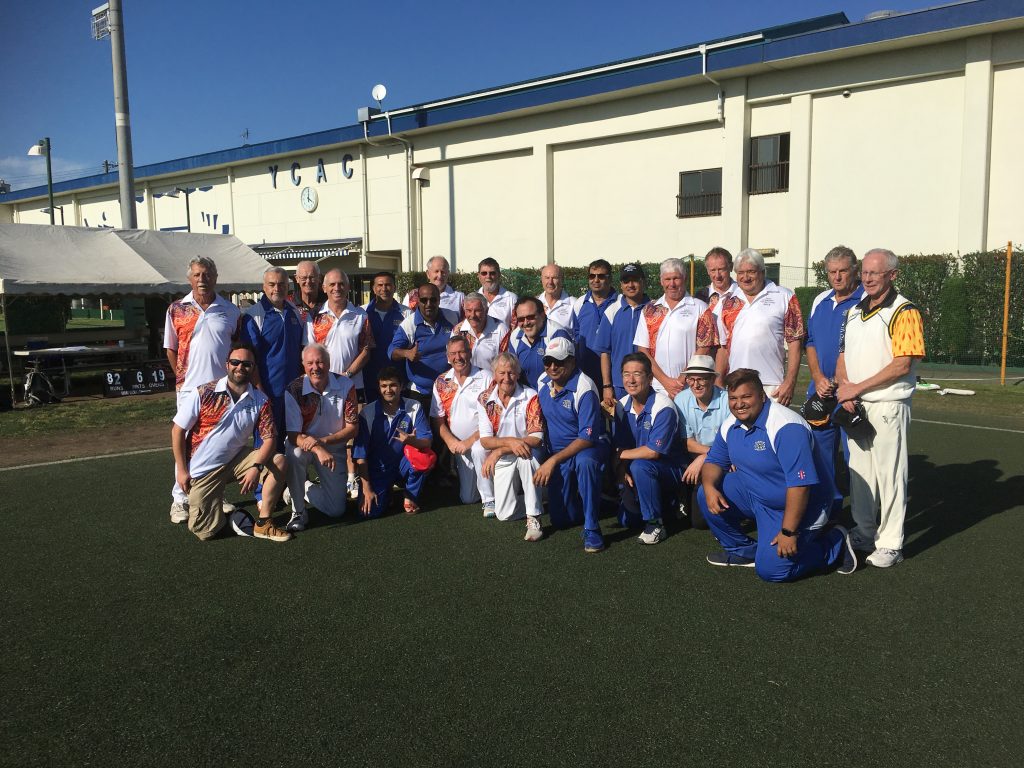 2018-05-22
News & Articles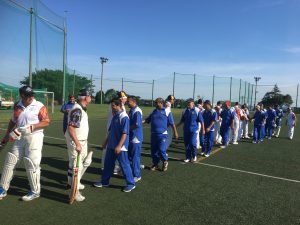 On Saturday 19th May a touring team from Australia arrived in Japan where they hope to play several matches during a two week stay in the country.
Known as the Aussie Veterans, the team consists of players over the age of 65 who have played cricket their whole lives. They have toured many countries around the world, but this is their first visit to Japan.
They will spend one week in Tokyo before travelling to Sano for matches on the weekend of 26th and 27th May. Afterwards they will travel to Osaka and hope to be able to take part in some cricket sessions there as well.
Sunday 20th was the first match of their tour which took place at Yokohama Country and Athletic Club (YCAC), and finished in an exciting tie. With five needed from the last two balls for an Aussie Veteran win, the first was a dot before the final ball was struck straight for four. It is believed this is the first tied match for the YCAC club at their home ground in 150 years of Cricket.
The Japan Cricket Association would like to thank the Veterans for travelling to Japan and we hope they have a wonderful time both on and off the cricket pitch.