National Squads Announced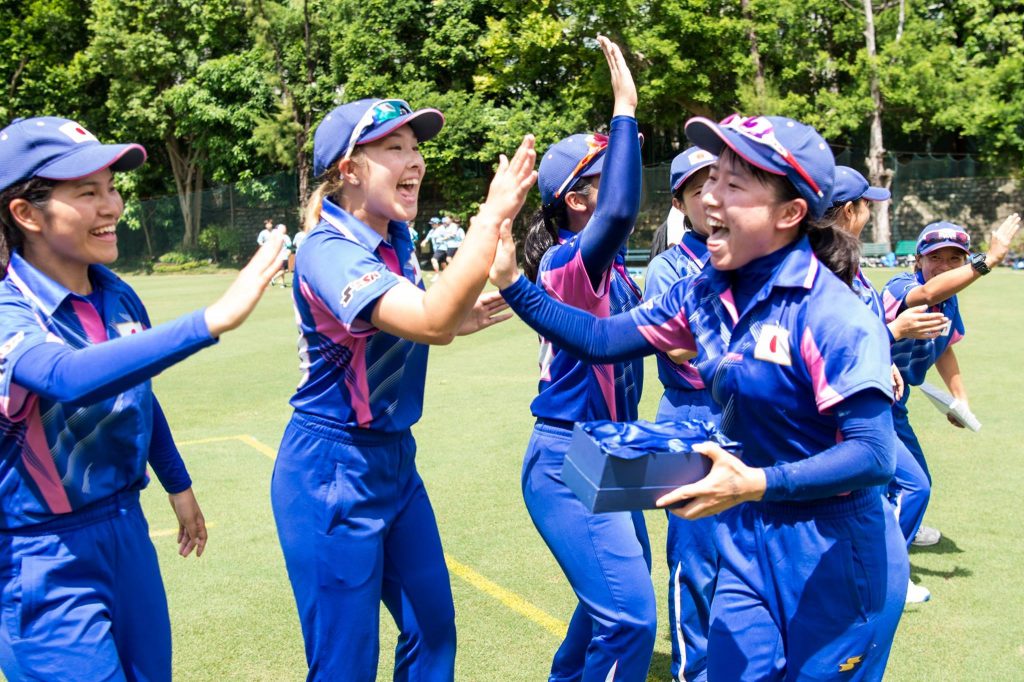 2018-04-02
News & Articles
National Team (Women)
National Team (Men)
Following the March 23rd announcement of the Men's National Squad, the Women's National Squad, Women's National Academy Squad and the Men's National Academy Squad are confirmed today.
To view the full Japan Squads please follow the below links:
Men:https://cricket.or.jp/archives/7306
Women:https://cricket.or.jp/archives/7586
To view the full National Academy Squads please follow these thinks:
Men:https://cricket.or.jp/archives/7589
Women:https://cricket.or.jp/archives/7576
For the men's squad there were 20 players selected, including Shogo Kimura who recently switched from professional baseball to cricket.
In the women's squad there are 17 players named, with seven of those being new players. Two of the new players are products of the newly created Sendai University project.
This is the first time that Japan has created National Academy Squads for either men or women. The men has 23 players aged from 13-17 which includes three players also in the full men's squad. In the women's academy there are 19 players named and ten of those are also in the full women's squad. The decision to include players in both squads was to allow for extra training and further opportunities to specific players.
The JCA would like to offer our formal congratulations to all players selected. This is the first step for many on the journey towards representing Japan. We hope players will train hard and play well with the next aim to be to make the top 14 who are selected for matches / tournaments, and then ultimately the best XI.
For those players who were not selected this time, we hope you continue to practice and improve and we look forward to welcoming you back to the trials next year.