Japan Premier League T20 Set to Start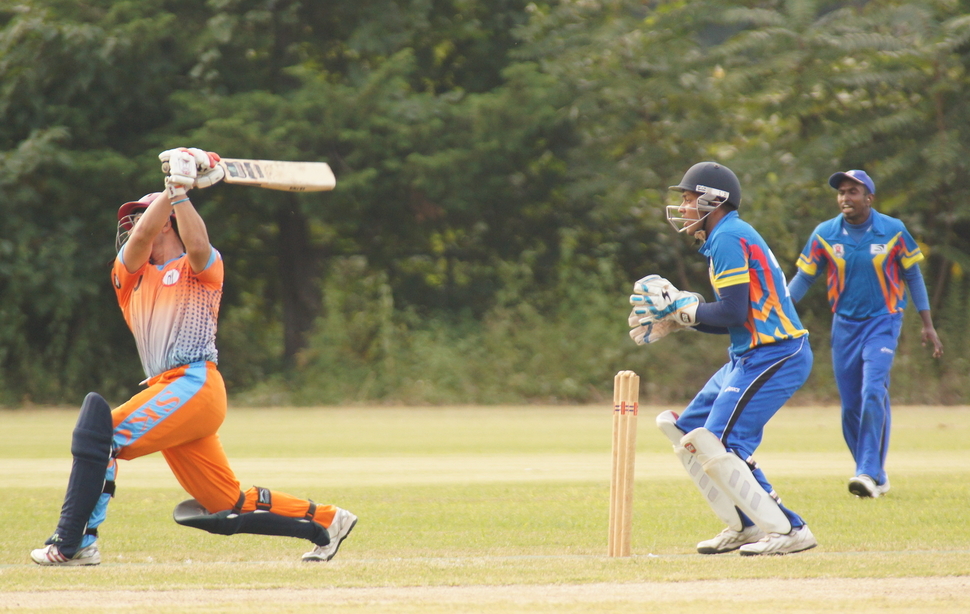 2017-05-15
Other news
News & Articles
The four Japan Premier League teams are busy in preparations for the start of the 2017 season on May 28th.
Similar to last year, teams will play each other twice in a round robin format. This year a final will be played in October between the two top teams.
There will be plenty of new players in action this year for all four teams, joining some more familiar faces in squads selected from the best T20 players in the four Kanto regions.
The South Kanto Super Kings and the North Kanto Lions boast plenty of big names and will go in to the league as favorites but the West Kanto Hurricanes and East Kanto Sunrisers are also expected to improve after signing some new players in the off season.
Spectators are encouraged to come and watch. Entry will be free to all events.
In addition, some matches will be live streamed and will be viewable through the Abema Fresh website and app.
Full schedule
Match Day 1 – Sun May 28th
Sanmu, 10:00-13:00, 13:30-16:30, East Kanto Sunrisers v South Kanto Super Kings
Sano, 10:30-13:30, 14:00-17:00, North Kanto Lions v West Kanto Hurricanes
Match Day 2 – Sun July 23rd
Sano, 10:30-13:30, 14:00-17:00, North Kanto Lions v East Kanto Sunrisers
YCAC, 10:00-13:00, 13:30-16:30, South Kanto Super Kings v West Kanto Hurricanes
Match Day 3 – Sat September 23rd
Akishima, 9:30-12:30, 13:00-16:00, West Kanto Hurricanes v East Kanto Sunrisers
Sano, 10:30-13:30, 14:00-17:00, North Kanto Lions v South Kanto Super Kings
Final – Sun October 22nd
1st v 2nd (TBC)