Come and Support the Japan Women's Team!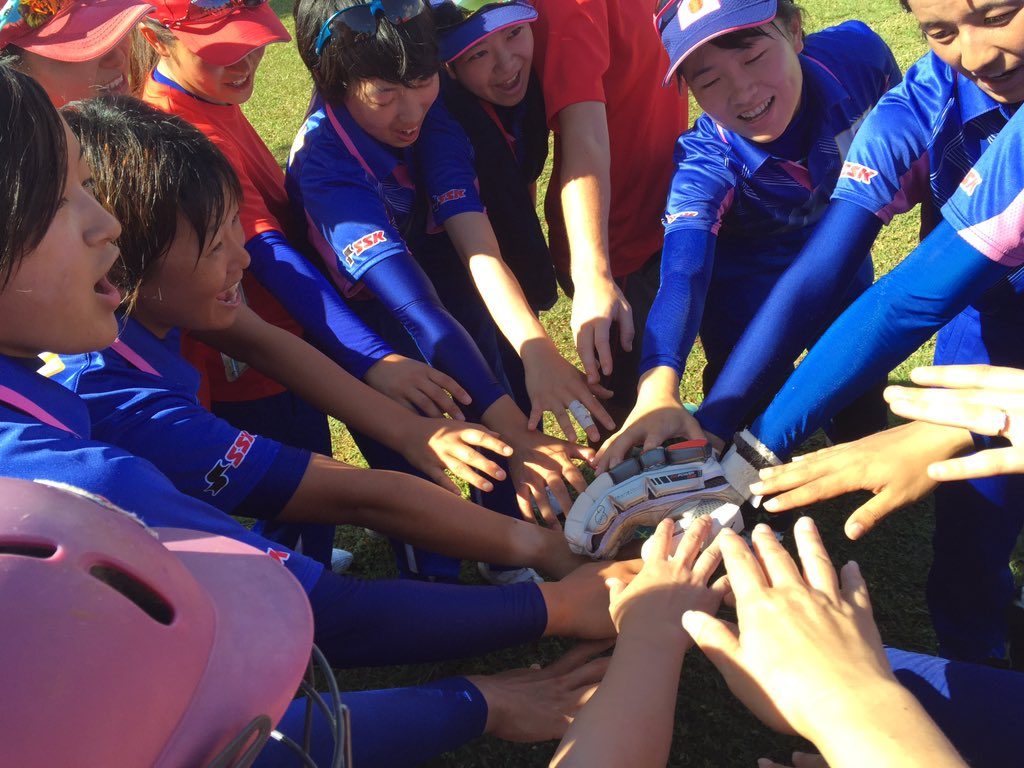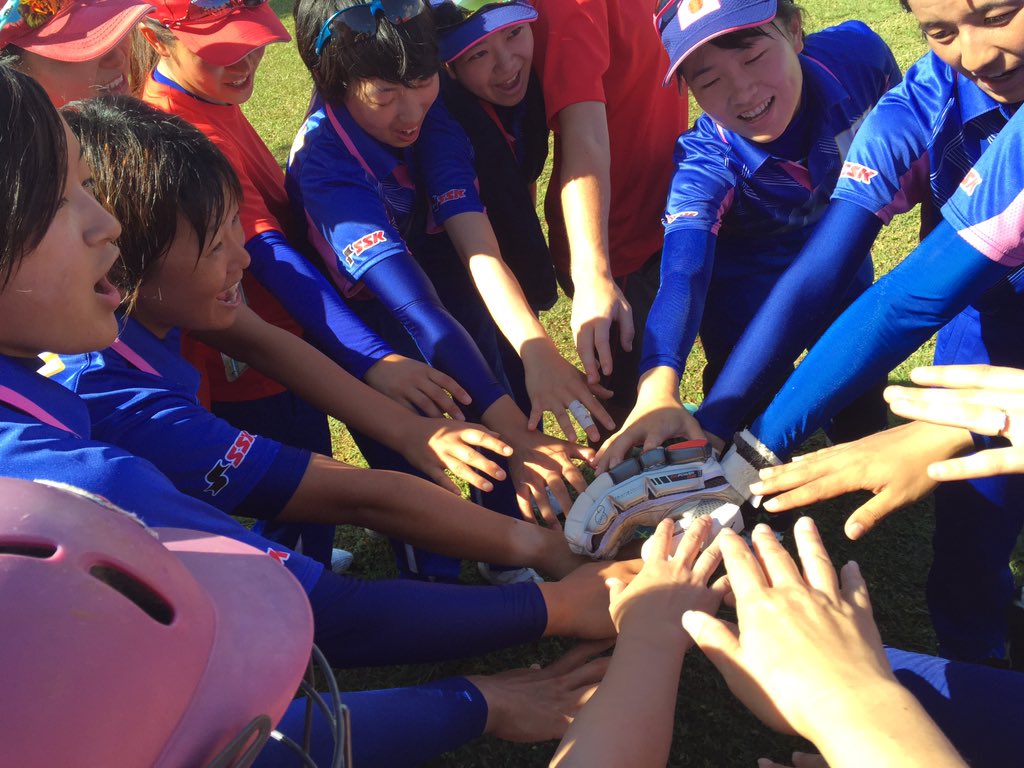 2017-03-10
Important news
From Friday 28th April 2017 Sano City will be hosting the ICC Women's World T20 Qualifier featuring the four best teams from the East Asia Pacific region, and the Japan team needs your support!
The tournament will run through to Friday 5th May and the JCA is hoping to show the ICC and the cricket community worldwide how strong the cricket family is in Japan.
Aside from the pleasure of watching cricket at Japan's premier cricket venue, the Sano International Cricket Ground, we are also offering prizes to all of those who register in advance to let us know they will attend.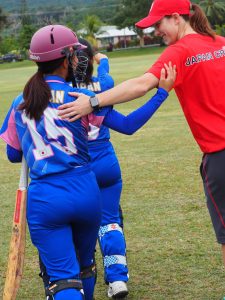 The full fixtures can be found by clicking on our events page. During the tournament there will be fun activities taking place around the ground and opportunities for kids to sample have a go at the game of cricket as well.
We are also happy to announce Sunday 30th April as "Ladies Day" when we encourage any ladies to come along and socialise over tea and cakes and even have a go playing cricket in a fun and friendly environment.
This is also a great opportunity to learn about the new Women's Social League which is starting in Tokyo in May this year.
So come along to the Sano International Cricket Ground, cheer for our girls, have great fun and maybe win a fantastic prize all at the same time!
We hope to see you there!