Vanuatu Too Strong For Japan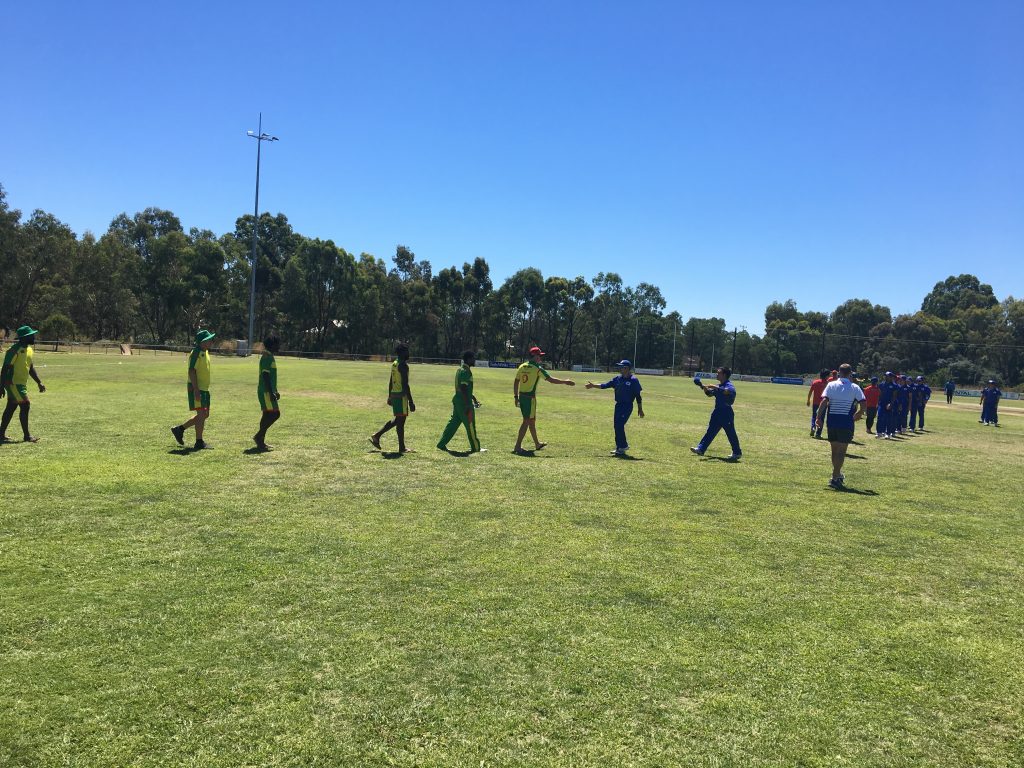 2017-02-23
Important news
Other news
National Team (Men)
Tournament favourites Vanuatu showed Japan the level to aim for if aspirations to be the best team in the region are ever to be realised.
On a day made for batting, even if the pitch did look likely to crumble later on, Masaomi Kobayashi won the toss and chose to bat.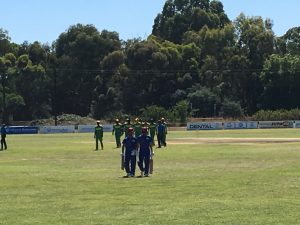 With Wataru Miyauchi rested, Japan sent in T20 opening batsman Makoto Taniyama to reprise his role and he approached the innings in as if it might be his last.
Several blows on the leg-side and a couple of drives enabled him to race to 21 from 16 deliveries before he hit one straight up in the air.
The run rate fell after his departure and two disastrous run outs prompted a collapse of nine wickets for just 33 runs.
A total of 79 was always going to be tough to defend, but the Japan players made a terrific fight of it to show that cricket can be unpredictable.
Rui Matsumura collected his first international wicket with a caught behind by Marcus Thurgate and Tsuyoshi Takada further enhanced his claim to be the best off-spinner in the tournament with 2/17 from 8 overs.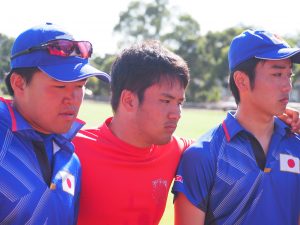 Vanuatu reached the target for the loss of four wickets, Makoto Taniyama with the other, to complete a relatively comfortable win.
All teams will have a rest day tomorrow before Japan face off against Philippines on Saturday in their final match.
Be sure to check our Facebook page and Twitter accounts for regular updates and looks behind the scenes with the Japan squad.