Japan Defeated by Indonesia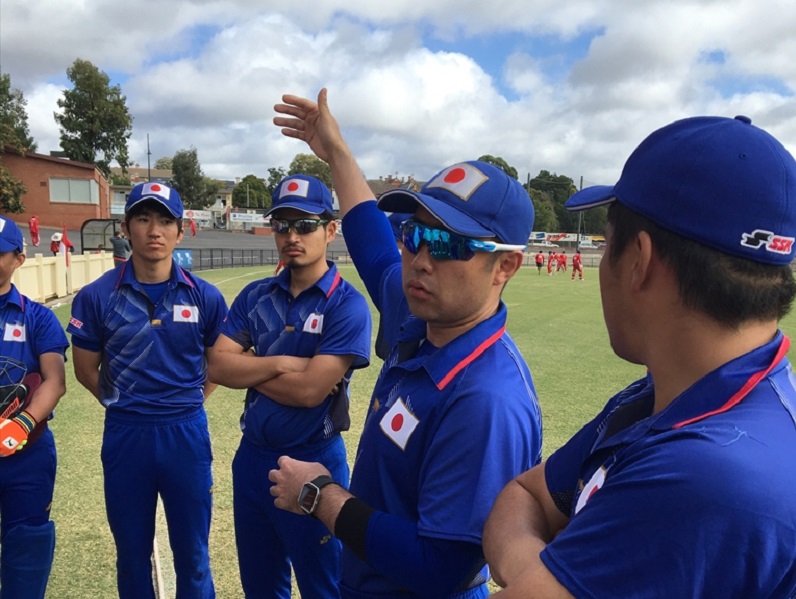 2017-02-20
Important news
Other news
National Team (Men)
Japan suffered a disappointing defeat to Indonesia today at the Queen Elizabeth Oval in Bendigo on day two of the WCL Division 5 Qualifier.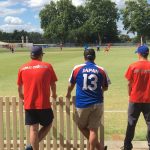 Winning the toss and batting first Indonesia were led to a total of 210/7 thanks to Viraj Bhammar who hit 71 from 102 balls before becoming Jun Yamashita's first wicket for Japan. Yamashita had earlier provided the breakthrough with a sensational direct hit run out, but Indonesia batted well down the order and barring a wicket near the end for the returning Takuro Hagihara, all other wickets fell to spin.
Anything over 200 was always going to be a challenging target but Japan started very well with Raheel Kano (25) and Wataru Miyauchi (25) establishing a great platform with an opening partnership of 45. Captain Kobayashi carried on the good work of Kano and at 72/1 after 23 overs Japan looked well set.
The ru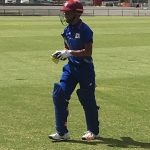 n out of Miyauchi sparked a collapse as Japan lost four wickets for ten runs and although Tsuyoshi Takada (26) and the again impressive Yamashita (21) tried to rebuild, the required rate climbed above eight runs per over and was asking too much of the Japanese lower order.
Eventually the team were dismissed for 156 in the 46th over to give Indonesia their first win of the tournament, by 54 runs.
Tomorrow will be a rest day for the team before tackling Fiji on Wednesday and tournament favourites Vanuatu on Thursday. Although disappointed today the Japan team are determined to keep fighting and improve game on game.
The te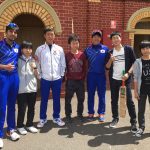 am would also like to extend their thanks to the many who came to support today including; Alana Baldi from Cricket Victoria and Chelsea Moscript of Cricket Without Borders who acted as assistant coach and physio for the day, the members of the Japanese Community and Cricket Victoria plus other well wishers.
Please do check Facebook and Twitter for regular updates.