Women's World Cup Qualifier to be Live Streamed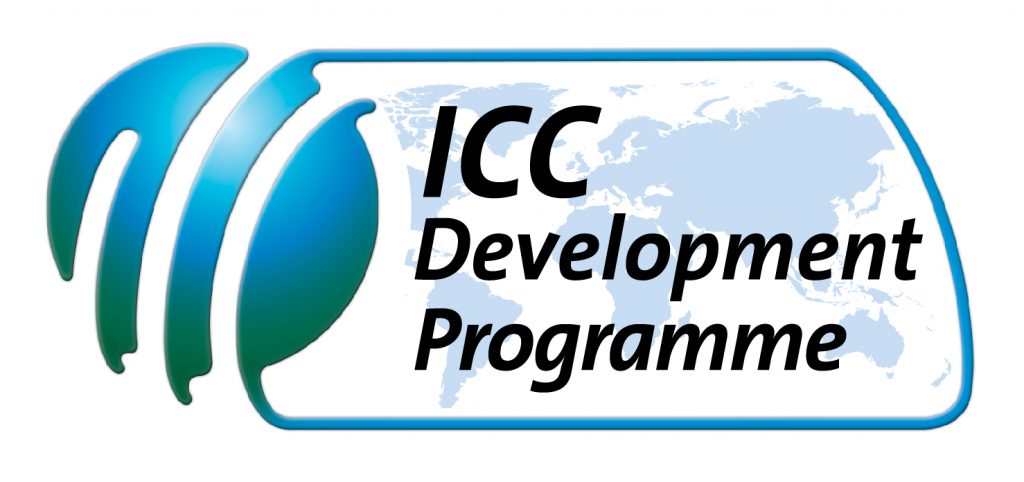 2017-02-06
Other news
News & Articles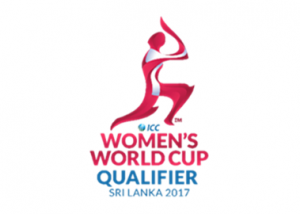 The final qualifying stage for the Women's World Cup will start on Friday 7th February in Sri Lanka and for the first time will be live streamed by the International Cricket Council.
The tournament, in which Papua New Guinea (PNG) will represent the East Asia Pacific region after their victory in Samoa last June, will last for two weeks with the Final on Tuesday 21st February.
There will be 10 teams competing with the four who qualify for the semi-finals all earning the right to join Australia, England, New Zealand and West Indies in the World Cup being held in England in June and July.
The other nine teams are: Bangladesh, India, Ireland, Pakistan, Scotland, South Africa, Sri Lanka, Thailand and Zimbabwe. The televised matches are below.
To watch simply follow the link on https://www.icc-cricket.com/
Televised Matches:
February 7: India v Sri Lanka (Group A)
February 8: Pakistan v Bangladesh (Group B)
February 10: India v Ireland (Group A)
February 11: South Africa v Bangladesh (Group B)
February 13: India v Zimbabwe (Group A)
February 15: Super Sixes fixture
February 17: Super Sixes fixture
February 19: Super Sixes fixture
February 21: Final