Squad Selected for 2017 ICC World Cricket League Qualifier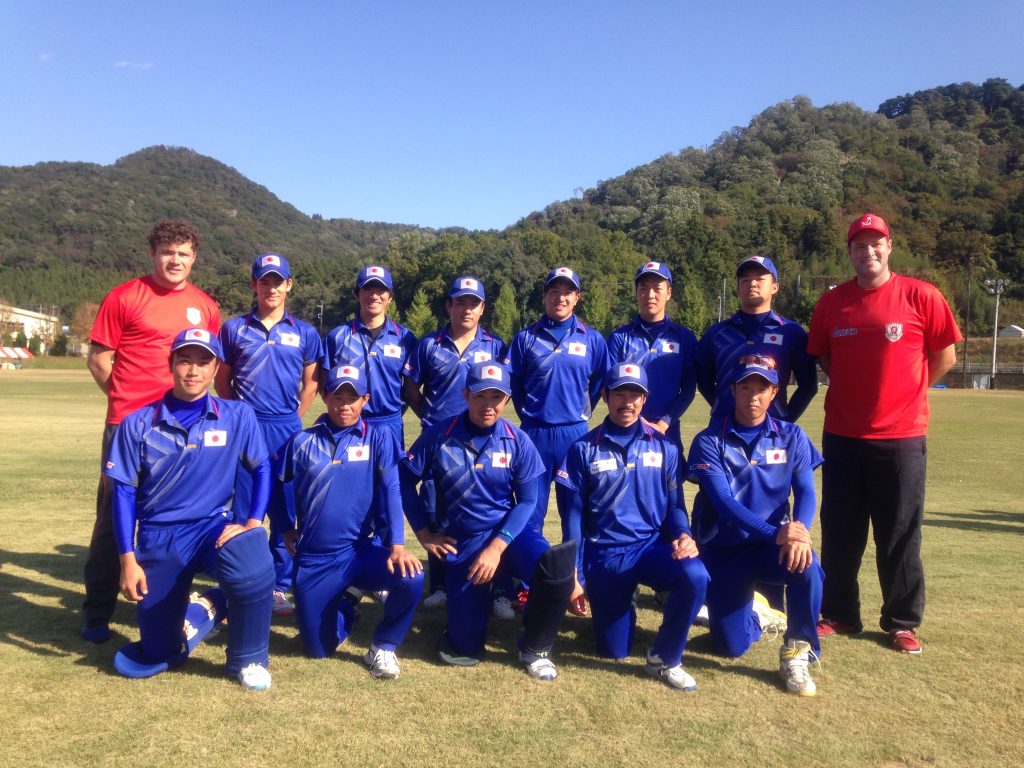 2016-12-20
Other news
News & Articles
National Team (Men)
The National Selection Committee have chosen a squad of 14 players to represent Japan in the Men's 2017 ICC World Cricket League Qualifier to take place in Bendgio, Australia next year.
The team will depart Japan on Tuesday 14th February, with the first official matches to be played for the 19th – 25th.
Masaomi Kobayashi will again captain the squad, following on from his excellent displays in the East Asia Cup. Tsuyoshi Takada will make his return after missing the previous tournament due to playing club cricket in Australia.
Ryoya Tsutsui was unavailable for selection so Raheel Kano returns to the squad after an excellent season in domestic cricket.
The full squad list is below, congratulations to all players selected and good luck in the tournament.
1. Masaomi Kobayashi (MAX Cricket Club)
2. Takuro Hagihara (MAX Cricket Club)
3. Raheel Kano (Wyverns Cricket Club)
4. Rui Matsumura (Chiba Sharks Cricket Club)
5. Wataru Miyauchi (Uenomiya Junior and Senior High School Cricket Club)
6. Ken Okoshi (Wyverns Cricket Club)
7. Tomoki Ota (Wyverns Cricket Club)
8. Muneeb Siddique (Chiba Sharks Cricket Club)
9. Makoto Taniyama (MAX Cricket Club)
10.Tsuyoshi Takada (Hosei University & Musashino University Cricket Club)
11. Marcus Thurgate (Chiba Sharks Cricket Club)
12. Kohei Wakita (International Buddhist University Cricket Club)
13. Shodai Yamada (Wyverns Cricket Club)
14. Jun Yamashita (International Buddhist University Cricket Club)