Japanese Players Selected To Represent East Asia Pacific Region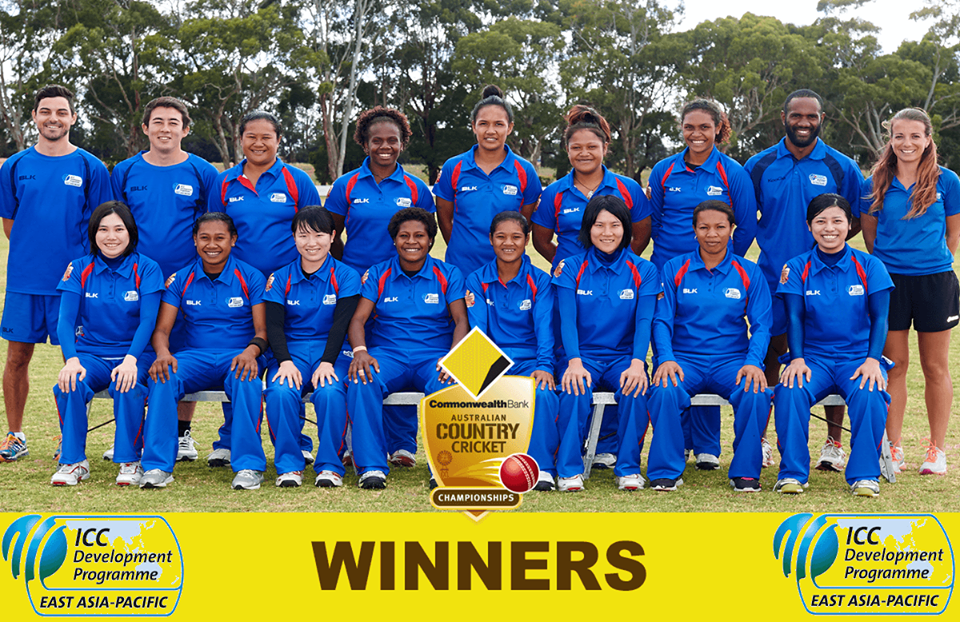 2016-11-24
Other news
National Team (Women)
National Team (Men)
Three Japanese players; Etsuko Kobayashi and Mai Yanagida from the women's team, and Makoto Taniyama from the men's team, have been selected to play for the East Asia Pacific representative team in the annual Australian Country Cricket Championships.
Joining them will be JCA staff member Naostune Miyaji who will be co-coach of the women's team.
The tournament will take place in the first two weeks of January in Wollongong, New South Wales, Australia.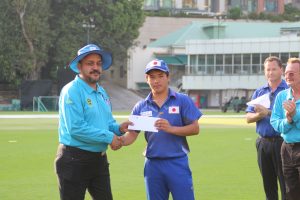 2016 was the first time the women's team were entered into the competition, which they won. They will aim to repeat that success in 2017 with Kobayashi, Yanagida and Miyaji all returning for the second year.
For 20-year-old Taniyama this is the fourth year he has been chosen.
Special congratulations to Etsuko Kobayashi who has been appointed vice captain for the women's team.
The purpose of the ACCC is for the top teams within each state, outside of the main metropolitan areas, to compete against each other while the EAP players get a chance to gain experience playing overseas and learning from each other.
The JCA would like to congratulate the selected representatives and we hope it is a great experience for all involved.