Japan to Host Women's World Cup Qualifier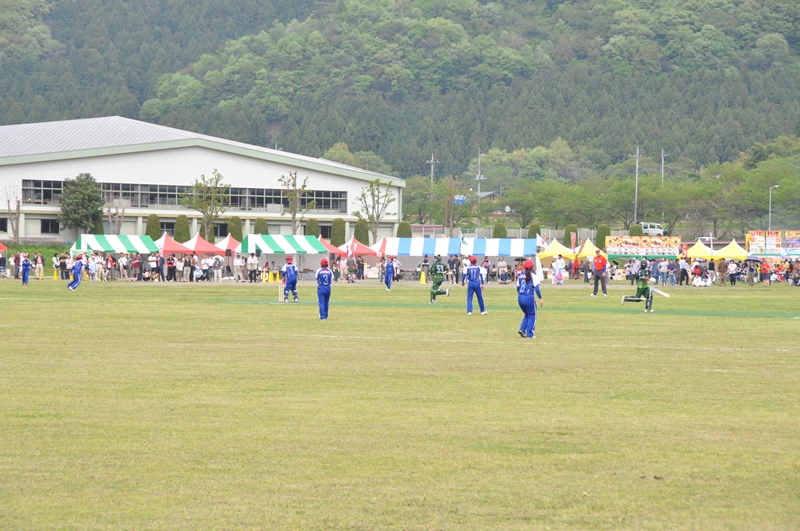 2016-11-21
Other news
National Team (Women)
The Japan Cricket Association are very happy to announce that the ICC have chosen Sano as the host city for the East Asia Pacific Women's World T20 Qualifier.
The teams are due to arrive on Wednesday 26th April, with the matches beginning on Friday 28th. There are four teams competing in the competition; Japan, Papua New Guinea, Samoa and Vanuatu.
The format is that each team will play each other twice, and there will be no final. The team that finishes top of the group will progress to the final stage of qualifying for the World Cup.
CEO Naoki Miyaji said: "We are very proud that Sano has again been chosen to host this prestigious tournament. It shows how reliable Japan has become as a host nation for regional cricket competitions and is great reward for all the support that Sano City is giving to cricket. We are confident it will be a great event."
The JCA have chosen the first weekend, Saturday 28th and Sunday 29th, as the best opportunity to attract spectators to the Sano International Cricket Ground.
Following on from the success of the recent Men's East Asia Cup it is expected that matches will be live streamed again on Abema Fresh while there will be lots of Social Media platforms covering as well.
More information will follow in the new year.