Tochigi Make it Three-in-a-row at Japan Cup Finals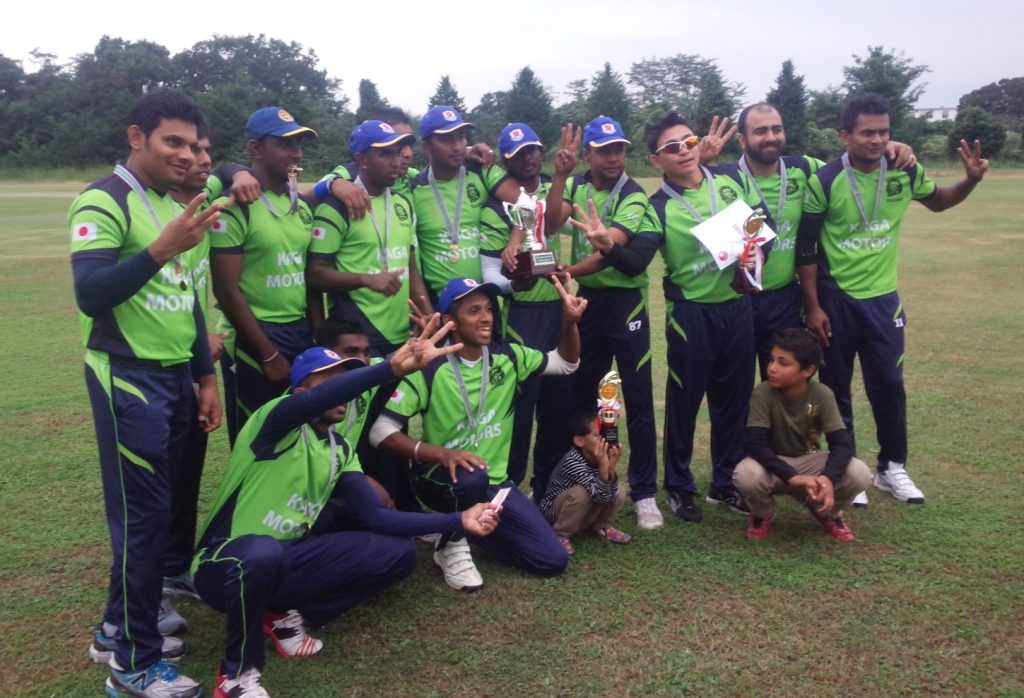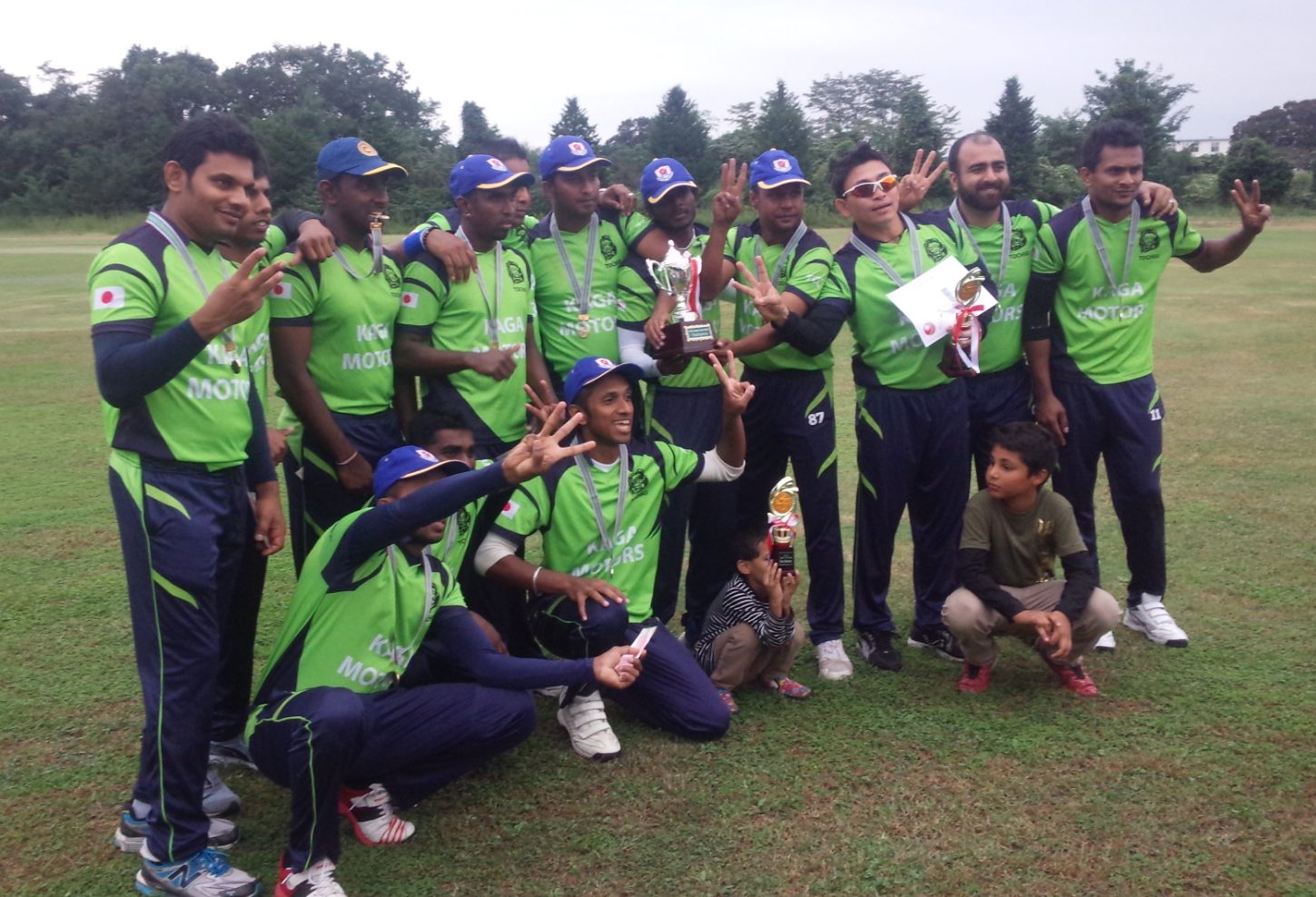 2016-10-13
News & Articles
Tochigi has proved again that they are the best T20 club in Japan, finishing the season unbeaten and retaining their Japan Cup title after grinding out a three wicket win in the national final at the Sano International Cricket Ground over a determined Alpha Quest.
Leg-spinner Raj Kumar Pradhan completed a magnificent three days by claiming 5/23 in the final on the way to being awarded the tournament MVP.
Tochigi looked set for an easy win in the final, bowling out Alpha Quest for 75. However, the South Kanto champions, who also entered the Final unbeaten, showed enormous fight. Late wickets by Nandha Rangasamy (4/13) had Tochigi in trouble before they steadied to reach the target seven wickets down.
Tochigi had reached the final with a comfortable win over a young Kinki side; while Alpha Quest were made to work to reach the modest target of 91 set by Wyverns in the other semi final.
Hokushinetsu, Men In Blue, Tokai and Tohoku rounded out the minor placings.
Tochigi's Rashid Rana was named the Best Batsman of the tournament after accumulating more than 200 runs and anchoring his team's innings in the final. The Best Bowler award went to leg-spinner David Miles, a shining light for bottom-placed Tohoku.
The Japan Cricket Association would like to thank all of the volunteers, in particular the umpires, who contributed to making the tournament a success.