Japan Fourth in EAP Qualifier in Vanuatu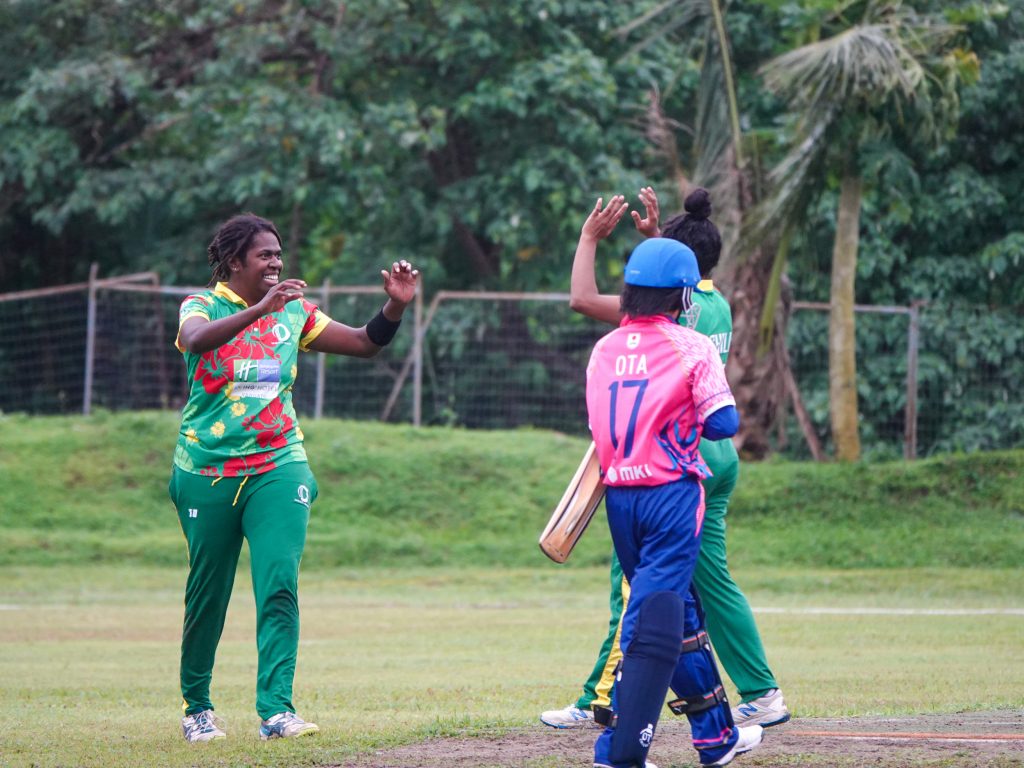 2023-09-08
News & Articles
National Team (Women)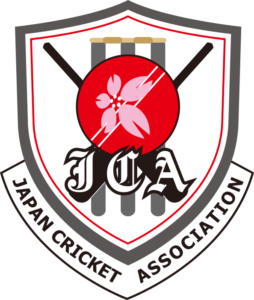 The Women's Japan National Team ended their ICC Women's T20 World Cup East Asia Pacific Qualifier 2023 campaign with a 21-run defeat at the hand of Vanuatu, which sent the ecstatic hosts through to the Global Qualifier as Champions of the EAP Region.
After winning the toss and choosing to bowl, Japan were tidy in the opening overs. Shimako Kato and Ahilya Chandel kept things tight and earned their reward when Velenta Langiatu was dismissed by Chandel in the fourth over.
Rachel Andrew, who finished at the leading run-scorer in the tournament, dominated the partnership of 63 with Nasimana Navaika (41 not out) as she struck three boundaries on her way to 43 from 46 balls before falling to Ayumi Fujikawa.
A total of 107 for two looked imposing but not impossible if Japan could build partnerships, and the team showed positive intent by promoting Haruna Iwasaki up the order to open. Iwasaki struck two boundaries and a clean six in her 17-ball stay that yielded 16 runs and gave Japan the start they needed, but nobody else was really able to get going as the Vanuatu bowlers continually took wickets to kill any sort of momentum from build up.
Japan would eventually finish 86 for nine from the 20 overs, meaning a fourth place finish after three defeats in a row. The tournament left the team with plenty of positives however, the highlight being the first win over Samoa in nine years and the batting of Erika Oda, who finished second in the tournament run scorers with 141 runs while Nonoha Yasumoto and Erika Toguchi-Quinn both had tournaments they can be proud of with the ball.
Coach Dean Ruhode said at the end: "We have all learned a lot and playing eight matches out here has been really beneficial. This is mostly a young group who are on an upward curve, so if we keep improving we can come back in two years knowing we will compete with the teams above us this time".
The JCA would like to offer our thanks to the Vanuatu Cricket Association for their hospitality and congratulate them on their first ever women's ICC tournament victory.
JCA Official Social Media:
Women's National Team Partner
Mitsui Knowledge Industry Co., Ltd.
Mitsui Knowledge Industry Co., Ltd. is a wholly owned subsidiary of Mitsui & Co., Ltd. specialized in providing services and products related to ICT (information and communication technology). Partnering with various global ICT vendors and supporting more than 1,500 companies, MKI offers best-in-class solutions to customers.
Website: https://www.mki.co.jp/english/