Japan Out of Women's East Asia Cup 2023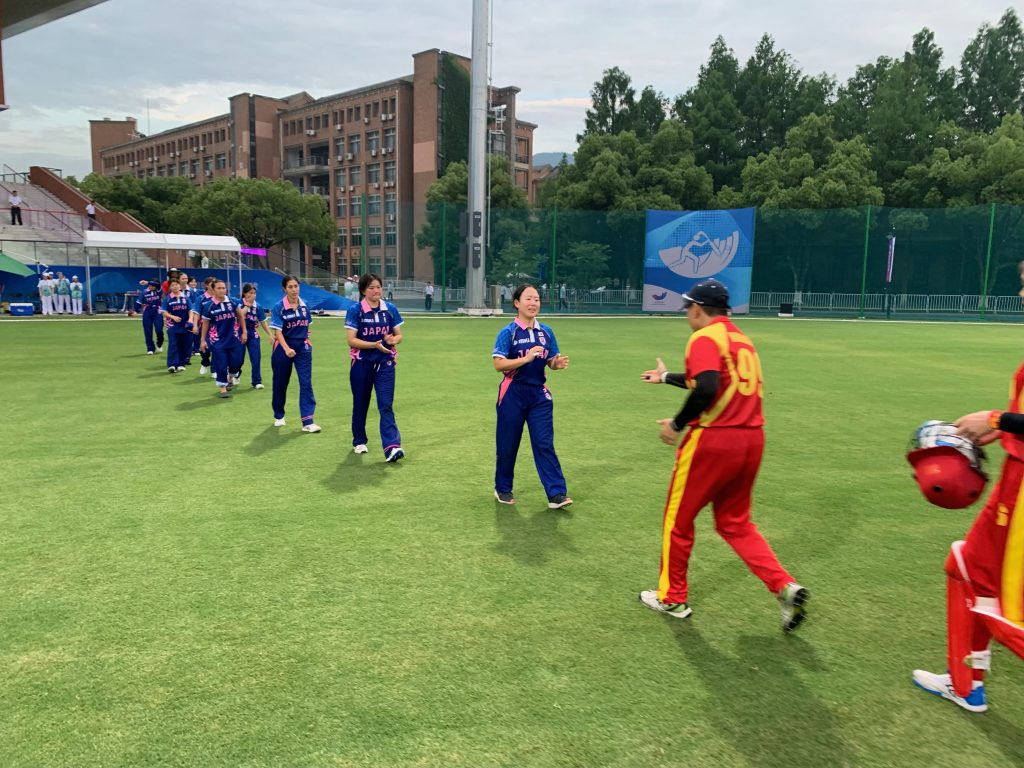 2023-05-27
News & Articles
National Team (Women)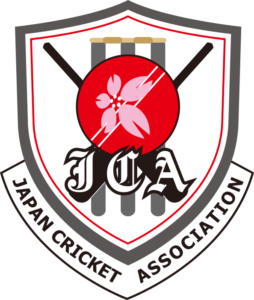 The Women's Japan National Team bowed out of the 2023 East Asia Cup in the group stage amid a swathe of injuries that made the doubleheader in tough conditions too much for the developing side. 
In the morning, Japan was forced to rest three frontline players to manage fitness and the conditions, while Hong Kong had their strongest side out as they looked to bounce back from a surprise defeat by China the day before. 
It was a case of familiar faces doing the damage for Hong Kong as first Kary Chan made 32 from 27 balls to lead her side to 116 for six with luck deserting Japan, who were twice penalised five penalty runs. 
Then it was the turn of Maryam Bibi to take apart a refigured batting order with her three wickets for just eight runs as Japan battled to 65 for nine, a 48-run defeat, with debutant Yukino Nakayama unable to bat. 
In the afternoon, Erika Oda, Ahilya Chandel and Haruna Iwasaki all returned to take on China, but it was the hosts who made a flying start after winning the toss and batting first. 
Lili Han (17) and Mingue Zhu (14) struck a flurry of boundaries, and only Nonoha Yasumoto was able to stem the tide as she took one for 15 from her four overs and proved to be the discovery of the tournament for Japan. 
A total of 117 for seven proved too much as Japan lost early wickets, and although Akari Nishimura (21) and Minami Yoshioka (17) provided some defiance, Japan eventually finished 35 runs short at 82 for nine from the 20 overs.  
Japan finished the tournament with one win and three defeats and now looks ahead to the ICC Women's T20 World Cup Qualifier in Vanuatu in September. 
The Final of the 2023 Women's East Asia Cup between China and Hong Kong will begin at 9 am local time, and the scores can be followed live on CricHeroes.