National Team Polo Shirt available for purchase!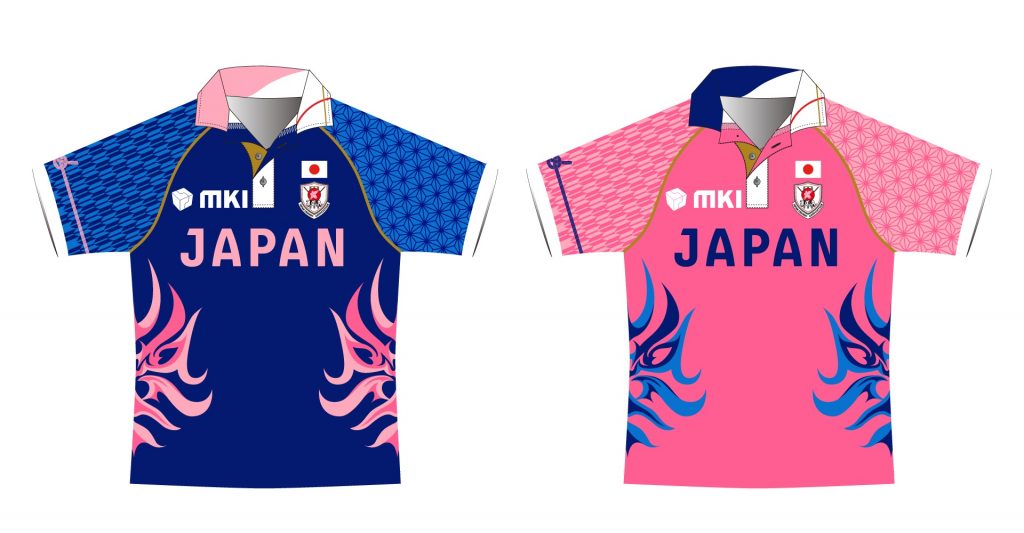 2023-05-26
Important news
News & Articles
The Japan National Team polo shirt is now available for purchase.
Colour: Blue, Pink
Size: XS (CW*48, L**67), S (CW52, L70), M (CW54, L72), L (CW57, L74), XL (CW60, L76)、2XL (CW62, L78), 3XL (CW65, L80)
Name: You can chose to add your name in alphabetical letters on the back of the shirt. Please note that the letters will be smaller if you chose a name that has more than eight letters.
Number: You can chose a number of up to three digits to go on the back of the shirt.
Delivery: Pick up at the Tea Room at the SICG, or by post (currently scheduled for mid-late July)
Price: 12,000 JPY / shirt (free domestic postage, 3,000 JPY postage fee will apply for overseas customers)
Order deadline: Wednesday 7th of June
*CW: Chest Width (cm)
**L: Length (cm)
***Please check if postage delivery is available to your country/region when you place your order.
To order, please email us at the below address with the colour, size, name, number, and delivery details.
Payment details will be provided after receiving orders.