Sri Lanka Emerging Squad in Japan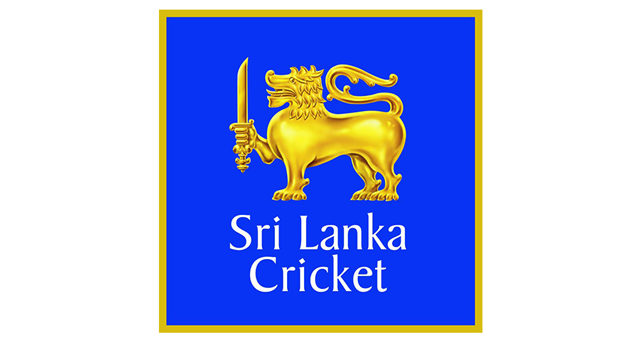 2023-05-08
News & Articles
An Emerging Squad selected by Sri Lanka Cricket will arrive in Sano this week to play five T20 matches against the Men's Japan National Team who are preparing for the ICC Men's T20 World Cup EAP Final in July.
The series of matches are also hoped to be the start of continued exchanges between the two countries through Cricket, promoting friendship as well as Cricket.
All matches will be live streamed on the JCA YouTube Channel (only available on Fancode in the territories of India, Bangladesh, Nepal, Bhutan, Myanmar, Maldives, Afghanistan and Pakistan).
<Tour Schedule>
Tuesday, May 9
13:00-15:30 Training*
16:00-18:00 Welcome Function*
Wednesday, May 10
10:00-13:00 Match* (1)
(Sightseeing)
Thursday, May 11
10:00-13:00 Match* (2)
15:40-16:50 Visit to Sano High School
Friday, May 12
Saturday, May 13
Sunday, May 14
10:00-13:00 Match* (4)
13:30-15:00 Closing Function*
Monday, May 15
*Venue: Sano International Cricket Ground (SICG)