International Retirements Confirmed by Japanese Stars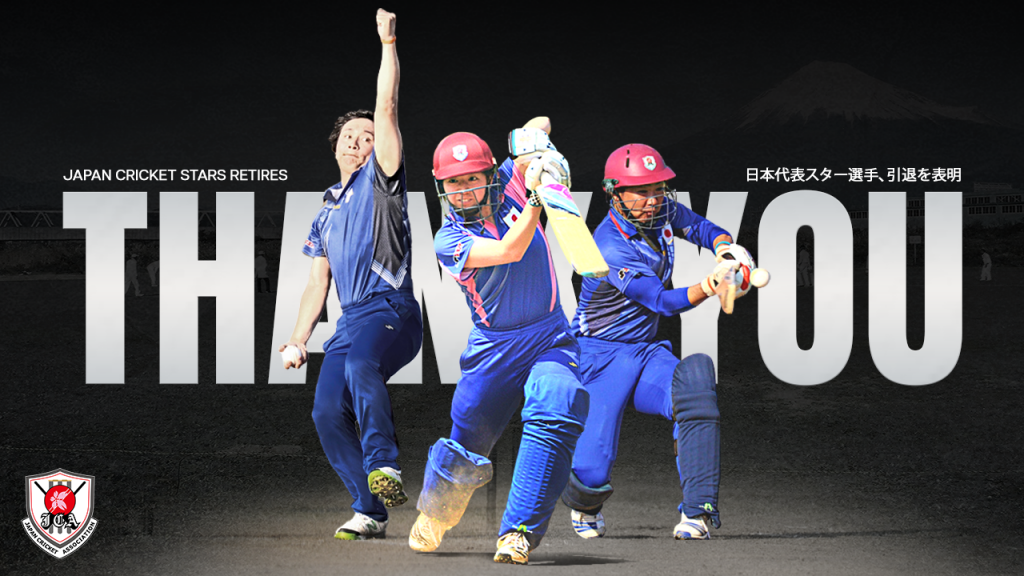 2022-09-18
News & Articles
National Team (Women)
National Team (Men)
As the Japan National Men's and Women's teams prepare to return to international cricket after a long absence, there will be several names missing for the first time in many years. 
Masaomi "Amigo" Kobayashi is the Japan Men's team leading run scorer (1187) and appearance maker (67) and has captained his country on 40 occasions, including the last time Japan played. 
Kobayashi made his debut for Japan in 2005 as a 23-year-old and made the first of his six half centuries in just his third appearance and even managed to pick up seven wickets during his 16 years as a member of the Japan National Squad. 
Japan Cricket CEO Naoki Miyaji said: "Kobayashi-San has been an incredible leader. He set an example in everything he did on and off the field and was a perfect role model for the younger players who will follow him. We wish him well and hope he remains an active part of the Japan family for many years to come".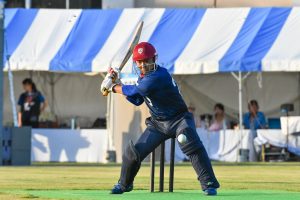 Takurou Hagihara was a long-time teammate of Kobayashi, who made his debut in 2007 and played 49 times, last appeared for Japan in 2017 and has continued to take wickets in club cricket. 
Third on the list of the Japan Men's all time leading wicket-takers, Hagihara took 47 wickets in his career with his best performance being five wickets for 25 runs against Afghanistan in 2008. 
When asked about his time playing for Japan he said: "Playing for Japan gave me experiences and feelings that I could not get in any other aspect of my life. Representing your country is so special, and brought a unique pressure that I enjoyed, and still miss from time to time."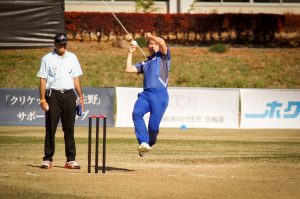 For the Women's Team Miho Kanno, who made her debut in 2010, has stepped away from the squad after 55 appearances which includes 450 runs and 19 wickets.
Her highest score of 65 not out came against Singapore in 2013, while three wickets for just nine runs against Papua New Guinea in 2014 was her best bowling performance. For the Japan Women's team she finishes her career second on the list of most appearances, the 4th leading run scorer and 8th leading wicket-taker. 
Most memorably, Kanno-San was part of the Women's team that won a Bronze Medal at the 2010 Asian Games, and earned Japan's first win over a full member nation when they beat Zimbabwe in a 2011 World Cup Qualifier.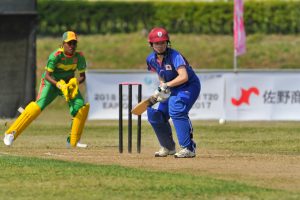 Between them these three players have played more than 170 times for Japan, have played a vital role in developing cricket in Japan and inspiring young players to take up the sport. 
The JCA would like to formally thank all three players for their commitment and hard work and they will always be welcome at any cricket ground in Japan.