Japan to play Indonesia in first ever Men's T20 Internationals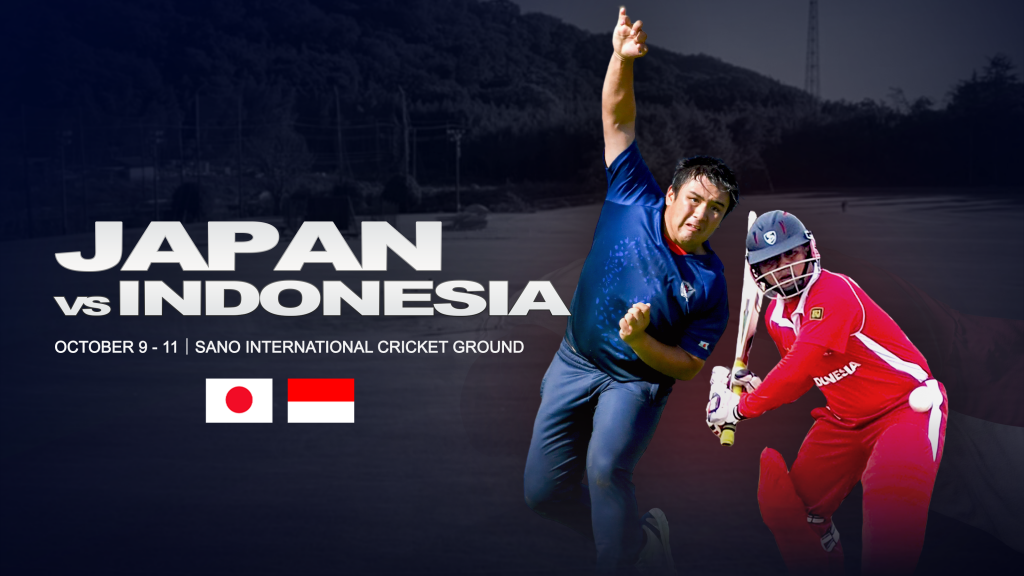 2022-09-16
News & Articles
National Team (Men)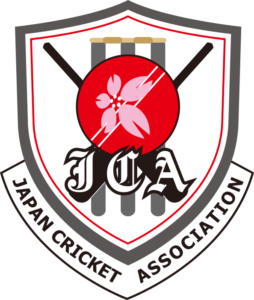 We are thrilled to confirm that the Japan Men's Team will play their first official T20 International matches against the Indonesia Men's team in early October.
The matches, which will come immediately before the 2024 T20 World Cup East Asia Qualifier, will take place on the 9th, 10th and 11th October at the Sano International Cricket Ground.
Both teams last played international cricket on 7th December 2018, a gap of an incredible 1,403 days.
Head of Cricket Operations at the JCA Alan Curr said: "We are really pleased that Indonesia agreed to come over early to play this series. It should be a great contest and perfect preparation for the World Cup Qualifier."
The squad for these matches, and the World Cup Qualifier, will be announced next week.
The full schedule of the matches is below, and we hope that as many people as possible will come and cheer on the team.