Report|JCL T20 – round 1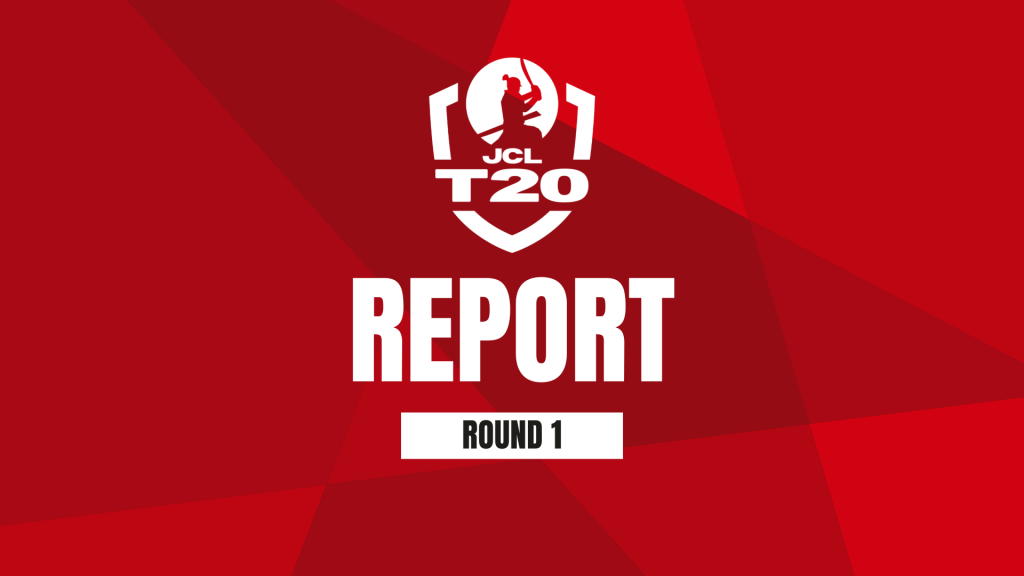 2022-08-19
One Short - Cricket Reports
The Inaugural matches of the JCL T20 kicked off this past weekend but unfortunately, only two games were played due to inclement weather.
The Tokyo Rangers kicked off the competition with a win over Serendib. Batting first, Rangers opening batsmen Aqazi Mehmood Sameer Khan, got the team off to a great start scoring 76, hitting 14 boundaries at a 200 strike rate. On 137 with five overs to go, a great sixth wicket partnership between Mohiuddin Rakib and Malith Neranjan brought the team to a very competitive total of 200.
In reply and needing 10 and over, The Rangers tight bowling was too much for Serenib. Zubair Khan the pick of the Rangers bowling taking two for 15 off his two overs. In the end, Serenib fell short after their 20 overs losing by 75 runs.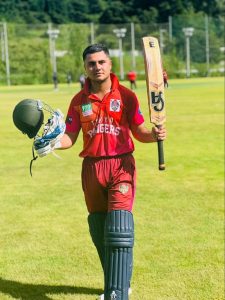 The Men in Blue had a tight win over Tokyo Titans over the weekend. Men in Blue opener Naveen Negi made 40 off 27 to get his team started. Around Negi, a few other batsmen made good contributions getting the team to 147 after their 20 overs. Some nice tight bowling from Mandeep Singh with figures of two for 19 off his four overs.
In the chase, the Titans made a great effort by always staying within winning distance but unfortunately, they allowed over 40 dot balls in their innings which did not help. Credit to the Men in Blue bowling with Vikash Ranjajn taking three for 24 and an all round performance for Naveen Negi, taking one wicket for under four an over. Men in Blue winning this one by a close 10 run margin.