World Cup Trophy to Visit Japan 22nd – 25th August!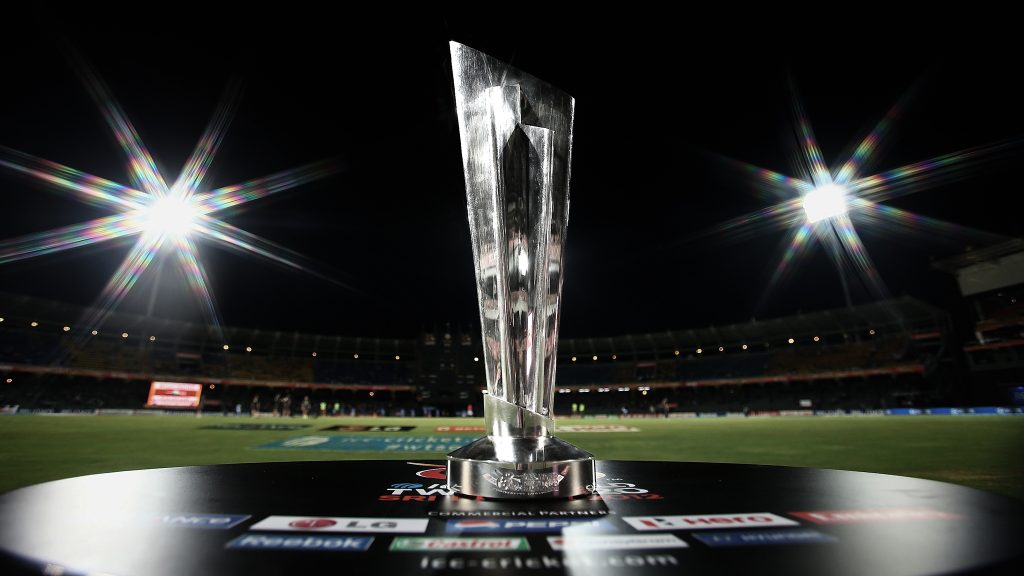 2022-08-19
News & Articles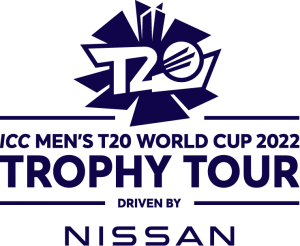 The Japan Cricket Association is thrilled to confirm that we have been named as one of the legs for the Men's T20 World Cup trophy tour, driven by Nissan.
The tour, which officially launched on Friday 8th July in Melbourne, and marked 100 days to go until the tournament begins, will come to Japan from 22nd – 25th August as part a visit to 35 locations in 13 countries across four continents.
The general public will be able to see and take photos with the trophy at the following times and locations:
Tuesday 23rd August (Sano, Tochigi):
10:00 – 11:00, 13:00 – 14:00 Sano International Cricket Ground
Thursday 25th August (Chiyoda-ku, Tokyo):
14:00 – 16:00, Kanda Miyojin Shrine*
*Google Map: https://goo.gl/maps/uTRTGkUzsLgD6rG88
We hope you will join us in celebrating the global nature of cricket as the Japan Men's team prepare to take their first steps on the qualification process for the 2024 T20 World Cup later this year.
ICC Men's T20 World Cup – Key Facts:
The ICC Men's T20 World Cup will be played in Australia from 16 October to 13 November 2022.

The event features 16 international teams and Australia are the defending champions. 

Over 800,000 fans will attend T20 World Cup matches across Australia

T

he last T20 World Cup recorded

the highest number of views across social media for any sporting event, in excess of 4 billion.