New Staff Join JCA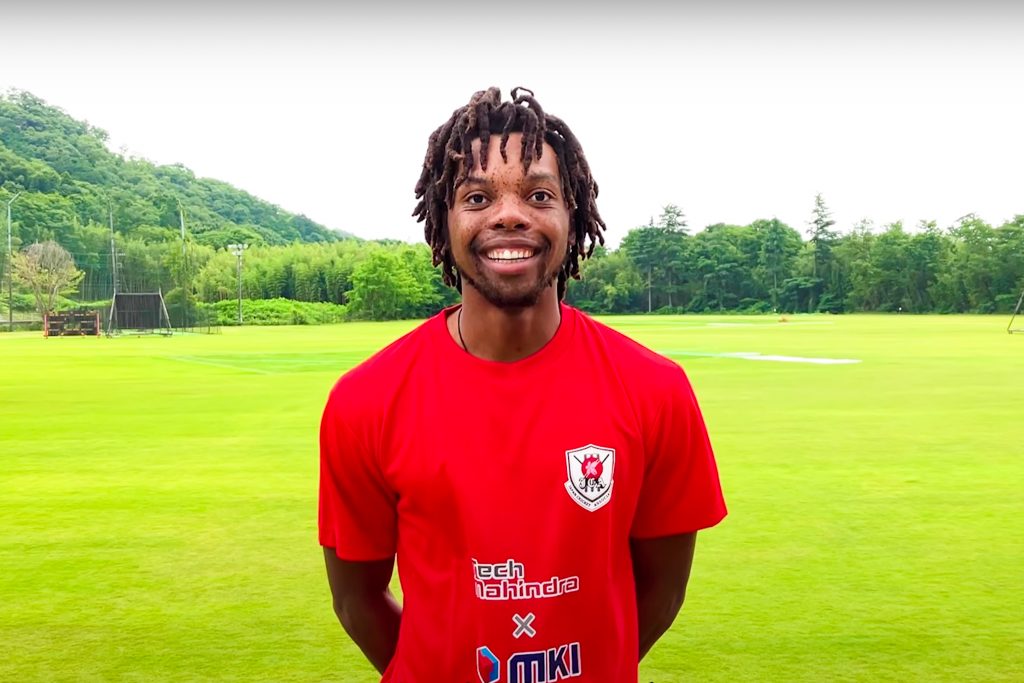 2022-07-12
Important news
News & Articles
This year we have been delighted to welcome two new members of staff to the JCA this year and both are now settled in Sano and getting into their work.
Ardene (Dean) Ruhode, 27, arrived in late June and takes up the role of High Performance Coordinator. As part of his role Dean will also be Head Coach of the Japan Women's Squad and the National Academy Squad and he was able to link up with both groups of players within his first two weeks.
Dean, originally from Zimbabwe where he played representative cricket at age group level, has spent the last four years living and working in Australia and coaching teams in Queensland and South Australia. We are delighted to have him join our team and believe he will be a valuable asset to the JCA.
Reo Sakurano, 23, arrived in Japan in late April and has been busy making an impact on and off the field. He made an immediate impact in his matches for Sano Cricket Club and then in the Japan Futures League and Japan Premier League, which has led to him being named in the full Japan National Squad.
Born in Takaoka, Reo moved to New Zealand aged five and returns to take up a role as the Sano Development Officer. His primary role will be to help grow cricket in Sano City, both among junior players and social cricketers and he has already run Cricket Blast and Social League days. We look forward to him being part of the Japan Cricket fabric for many years to come.
We are sure the Cricket Community will join us in welcoming both Dean and Reo to Japan, do make sure to say hello when you see them out on the field.