Vote for Chelsea in Renegades Recruit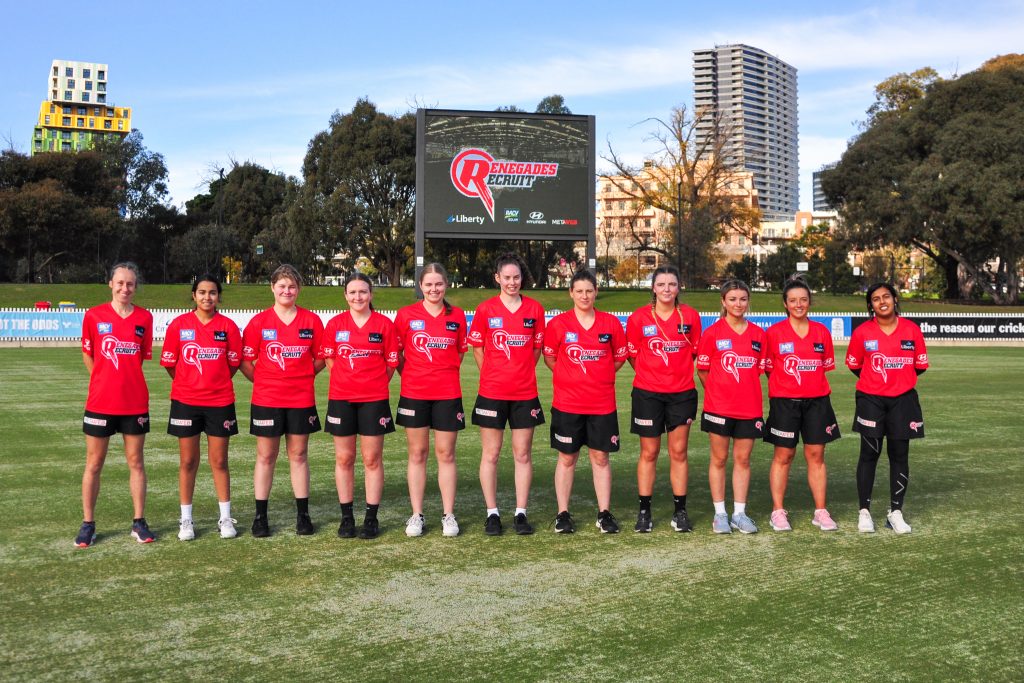 2022-07-01
Important news
News & Articles
Former Japan Cricket Association Development Officer Chelsea Moscript is into the final three of Renegades Recruit and you can vote for her here: https://formstack.io/8316B. Voting closes at 11am on Friday 15th July.
Chelsea was one of 11 amateur cricket players aiming to win the "Renegades Recruit" which will lead to training opportunities with the professional team. She has now made it to the final three.
The Renegades Recruit TV program was launched in 2021 for the Men's team, but this is the first time the opportunity has been available for the Women.
The program consists of two episodes where the 11 players are tested by the Renegades coaches and at the end of the second episode three players are chosen to go forward to a public vote.
The winner of the show will receive a unique opportunity to develop their cricket with the Renegades – which includes training opportunities with the team, attending a match-day with the squad and $1,000 cricket gear courtesy of Kookaburra.
Chelsea first came to Japan in 2014 as part of the Cricket Without Borders team, a women's cricket organisation based in Melbourne. That team played friendlies alongside all the teams competing in the ICC East Asia-Pacific Women's Trophy, and Chelsea returned in 2016 as one of the interns that the JCA gives
Following those experiences Chelsea was hired as the Akishima Development Officer in March 2019 and worked with us until late last year when she returned to Australia. Chelsea was named as the Japan Women's Player of the Year in 2021.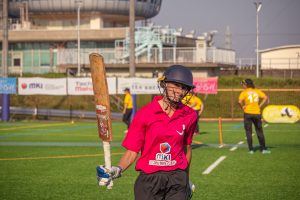 The Renegades have finished in the top four three times in the last four years of the Women's Big Bash League, one of the most popular cricket competitions in the world.
We wish Chelsea the best of luck and will be supporting her from Japan. Further information on how to watch the show will be made available on the JCA Social Media Channels.