Japan To Host World Cup Qualifying Tournament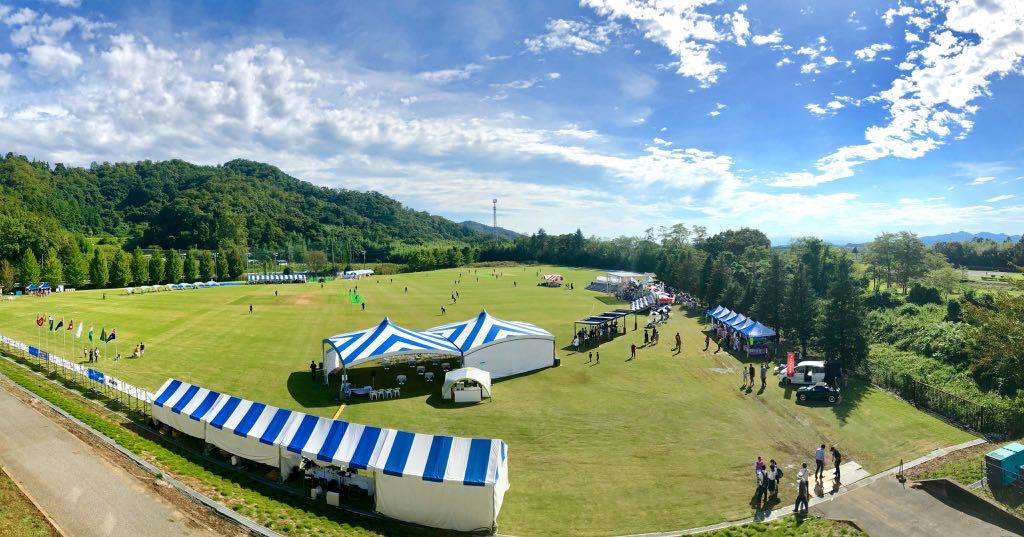 2022-06-06
News & Articles
National Team (Men)
The International Cricket Council (ICC) have confirmed the qualification structure for the Men's T20 World Cup 2024 which will take place in the West Indies and the USA. 
Japan will host a three-team tournament from the 15th – 18th October, at the Sano International Cricket Ground which will also involve Indonesia and Korea.
The winner of that East Asia Sub-Regional Qualifier will then move forward to play in the East Asia-Pacific (EAP) Regional Qualifier Final, with the winner of that event qualifying for the World Cup. 
Head of Cricket Operations Alan Curr said: "We are really looking forward to hosting international cricket again in Sano for the first time since 2019. I'm sure many fans and players are looking forward to this event so we look forward to hosting a safe and enjoyable tournament". 
The Japan Men's team were last in action in the Philippines in 2018 where they finished third, and new Head Coach Dhugal Bedingfield will have high hopes of his team further improving on that showing. 
The format will be all teams playing each other twice and the overall winner going through. 
For the full qualification structure of the 2024 Men's T20 World Cup, please see the graphic below (English Only).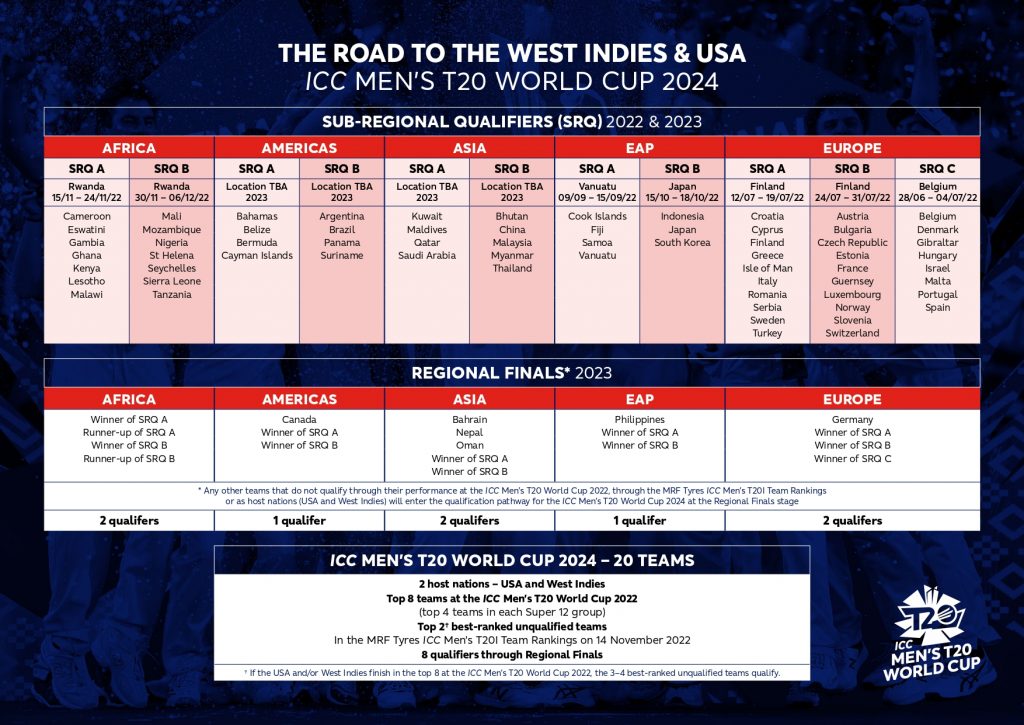 We wish the team the best of luck as the preparations for the tournament begin