Japan Stars Selected For Hong Kong Women's Premier League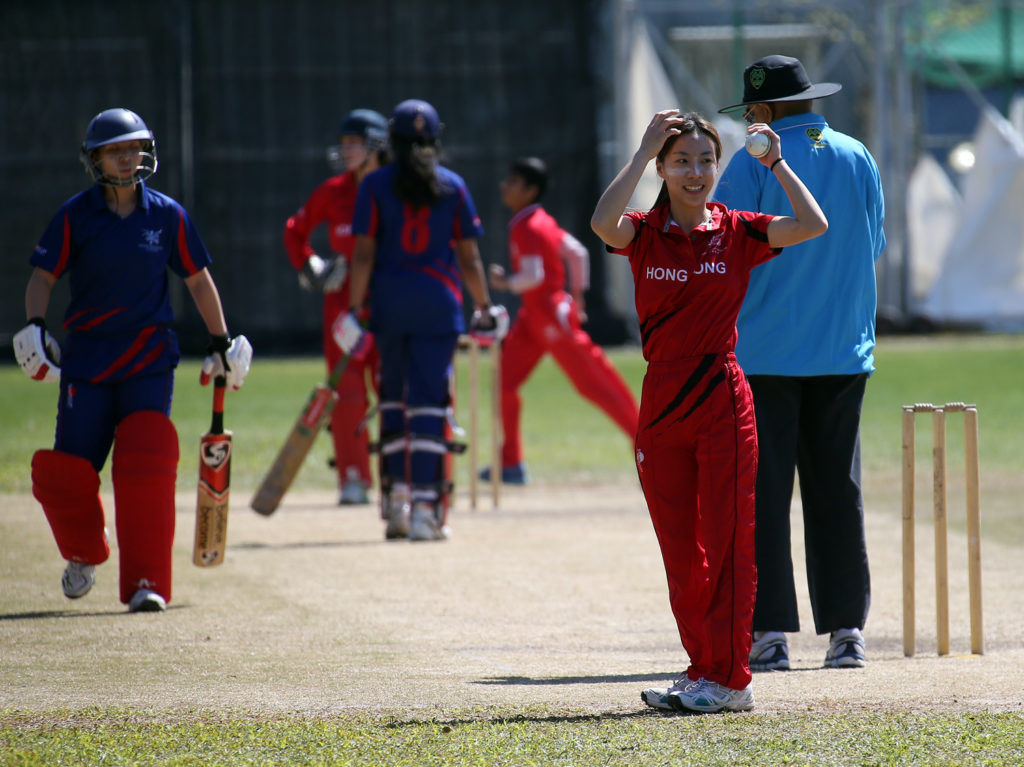 2016-05-20
News & Articles
National Team (Women)
Current Japan players Mai Yanagida and Shizuka Miyaji are both delighted to accept an invitation from the Hong Kong Cricket Association to feature in the inaugural Women's Premier League.
The second round of matches in the competition, which will also feature players from Australia, Papua New Guinea, Samoa and Singapore, will take place on the 15th and 22nd of May.
Hong Kong Director of Cricket Charlie Burke said: "We are really pleased to be able to welcome the girls from Japan, as well as all the other countries to take part in this competition. It will help to raise the standard and bring a little more exposure to women's cricket in the region."
While in Hong Kong the players will undergo some intensive training with the HKCA High Performance coaches as well as take part in the official ICC strength and conditioning tests. They will also have the opportunity to visit some schools and a friendly match is also in the pipeline.
Japan's Head of Cricket Operations Alan Curr said: "This is a wonderful opportunity for our players to spend some time in a different environment as well as get some valuable game time in before the EAP Trophy in July."
"This also represents the continuation of our relationship with Hong Kong which is leading to more matches between our women's and development sides and it is great that Mai and Shizuka will also be able to do some community work in schools while in Hong Kong."
So far the series stands at one win apiece between the Bauhinia and the Sail and there will be a final round on Sunday June 5th as a potential decider. It is possible our players could return for that final fixture.