Another Outstanding Women's J-BASH Event at Kawasaki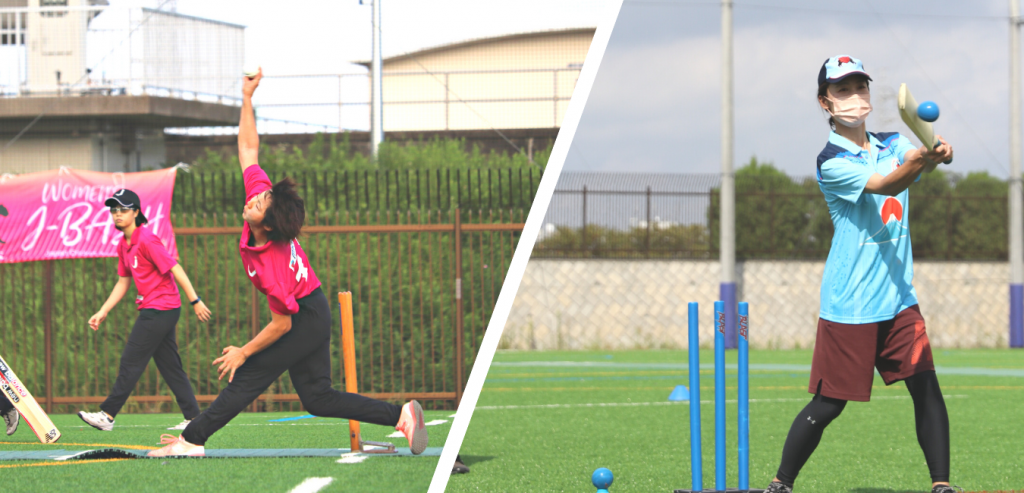 2021-10-14
News & Articles
The third Women's J-BASH combination event of All-Stars and Social took place on Saturday 9th October at the BST Nagasawa Ground in Kawasaki.
The J-BASH Social kicked the day off running for two hours from 12:30 with several volunteers and family members there supporting around 20 participants.
In perfect autumn weather a light practice was held followed by two matches, with a tea break in between, which made for a highly enjoyable couple of hours for the players new to cricket.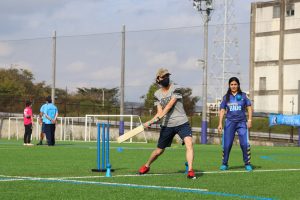 The All-Stars match followed and welcomed two former national representatives back into the high performance environment in Kurumi Ohta and Marina Suzuki.
Once again Team Pink (sponsored by MKI) was up against Team Yellow (sponsored by Tech Mahindra), and for the first time it was the girls in yellow who came out on top.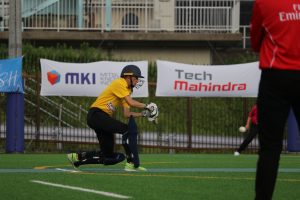 Batting first they made 114-8 with Chelsea Moscript top scoring with 47 while Ayaka Kanada bowled with good pace to take three for 16.
When chasing Team Pink were in big trouble before Manami Hoshi hit 21 from number 11 to make the game close, but the yellow bowlers kept their calm to win by nine runs as Pink ended 105/9.
Chelsea Moscript was named MVP for her 47 runs and four wickets.
Thanks must go to the umpires: Kris Bayne and Vinay Iyer, the coaches: Augustine Jacob and Shunsuke Hashiba, the scorer Makoto Taniyama, and all the volunteers who were around on the day.