2016 Japan National Umpire Panel Announced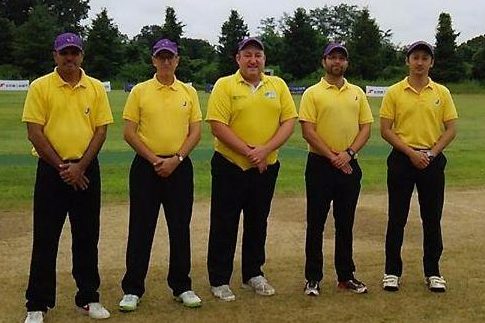 2016-04-21
News & Articles
The Japan Cricket Association have announced the Japan National Umpire Panel for 2016. The panel consists of umpires with considerable experience at domestic level in Japan and overseas.
Members from the panel will appointed to officiate Japan Premier League matches as well as the East Asia Cup to be held in Sano in November this year.
The panel is led by ICC umpire Chris Thurgate, who has umpired extensively at international level.
2016 Japan National Umpire Panel
Chris Thurgate (Umpires Advisor)
Kris Bayne
Alan Curr
Keith Franklin
Mihindu Perera
Uddika Pradeep
Seiji Sugiura