JCL Round Seven: MAX Still Unbeaten, Quashers Find Form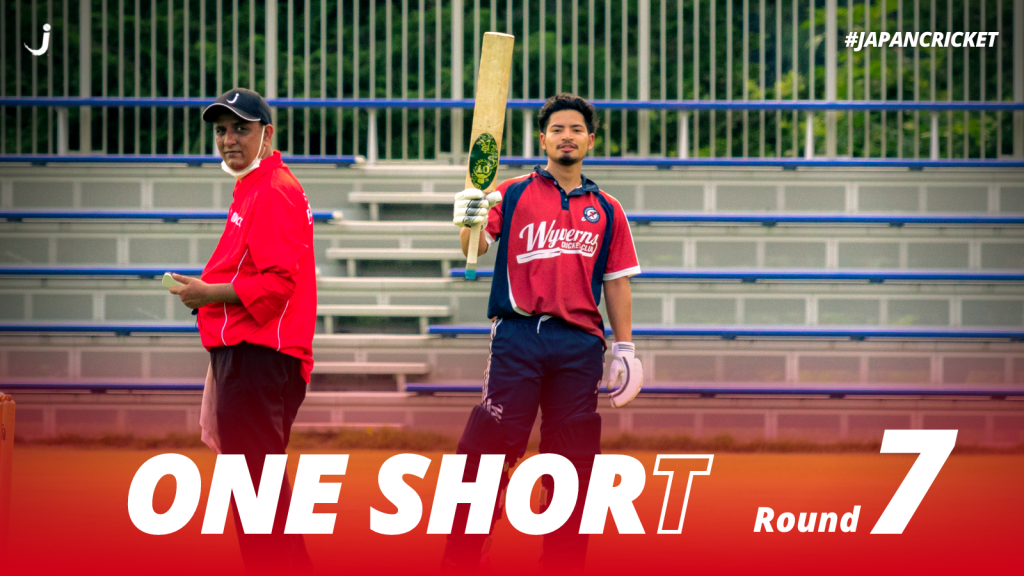 2021-07-15
One Short - Cricket Reports
Just two matches were possible in Round Seven of JCL Division One as the rainy season decided to wreak it's usual havoc during July. 
It was time enough however for MAX CC to continue their 100% start to the season, although they were given quite a scare by the improving Rising Stars. 
The match initially looked like it would go to form as MAX ran through the Rising Stars batting order with just Ruhul Kabir (34) staying at the crease for any length of time. 
Bhanuka Ranathunga did the early damage with three wickets for just four runs before Vinay Iyer shot to the top of the wicket-taking charts for the season so far as he grabbed five for 32 to dismiss Rising Stars for just 109. 
The MAX tradition has always been to pack their batting so the target looked nominal, especially as skipper Supun Nawarathna slammed four sixes in his 35 from 20 balls. 
Rising Stars stuck at it however and a couple of wickets apiece for Abuhasnat Alam and Arman Bhuiyan had MAX reeling at seven down and just 96 on the board. 
The calm presence of veteran Masaomi Kobayashi (20*) was enough however, as he combined with some happy swinging by Kakeru Ebisui (13*) to take MAX home with three wickets to spare. 
The only other game to yield a result was Alpha Quashers against Wyverns with the latter suffering from wretched form and luck this season. Batting first the Quashers made a competitive 219/9 from their overs, Nirmal Prasaath whacking 63 while Nandha Rangasamy (39*) and Raman Tanwar (30*) adding 77 in 12 overs for the eighth wicket, perhaps helped by Wyverns bowling their wicketkeeper for six overs. 
Raheel Kano (four for 28) and Kohei Kubota (three for 38) would have felt the score should have been lower given their efforts, and given what transpired they would be right to feel a little aggrieved. 
Kano is the form player in the JCL right now and while he was compiling a third fifty in succession there was hope for Wyverns, but as the skies overhead darkened, so did Wyverns chances. 
Kano fell for 52 but Takuya Ono (26 from 19 balls) pushed Wyverns within touching distance of the DLS target, but his dismissal pushed that mark beyond them and when the storm came to end the match Wyverns were just ten runs short. 
Gurman Singh was the star with the ball for AQCC, and is the leading wicket-taker among seamers this season as his four for 23 did the damage at the top of the order. 
Thanks goes to the umpires for these matches as always: 
MAX CC vs Rising Stars:

Shrikhanth Durairaj  & Jason Fouracres

Alpha Quashers vs Wyverns CC:

Chris Thurgate & Amit Phadke
Round Eight will be played this weekend over two days at the Sano International Cricket Ground with matches being live streamed each day.