Golden Week National Training Camp with Lachlan Stevens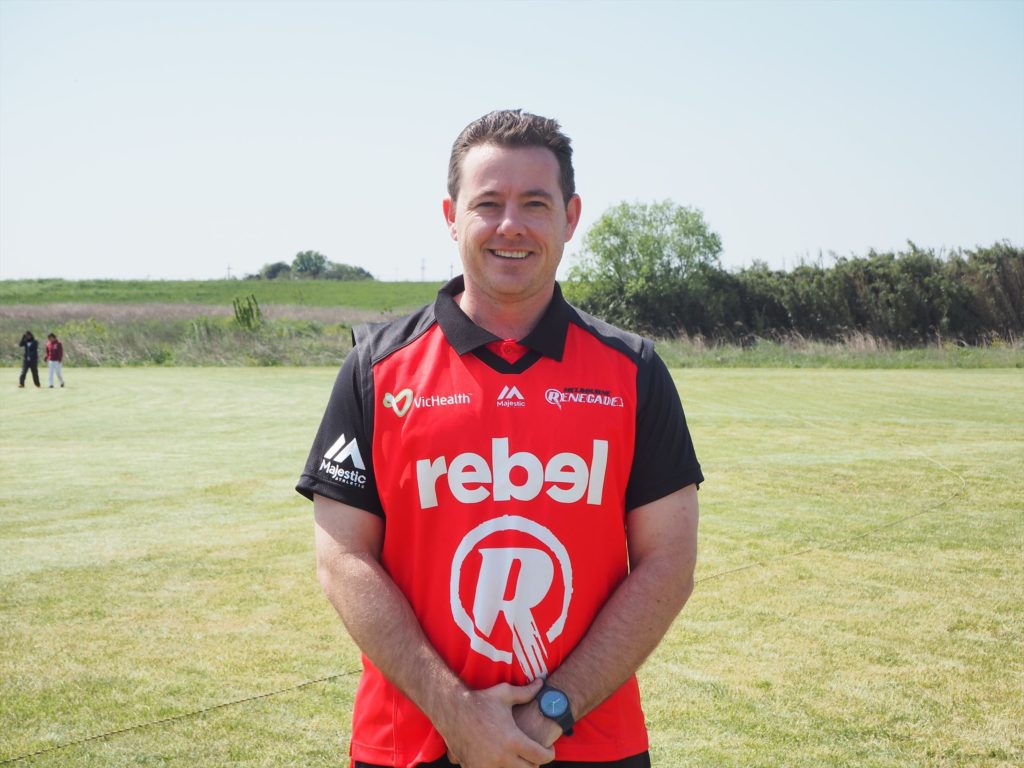 2016-05-12
News & Articles
National Team (Women)
National Team (Men)
[Kanto (North)]
<Sano City>
This Golden Week the Japan Cricket Association were lucky to have Lachlan Stevens come to Japan as a specialist consultant for our two National Teams.
Lachlan, the assistant coach at Shield Winners the Victoria Bushrangers and Head Coach of Women's Big Bash side Melbourne Renegades, was impressed by the work ethic on display.
The women, who are focussed on the East Asia Pacific Trophy in Samoa this July, trained from Friday 29th April – Sunday 8th May at the Sano International Cricket Ground.
Lachlan said: "I am amazed at the commitment of everyone, especially the girls. They work so hard and I really hope they get the rewards. "
The schedule for the women's players included one 50-over match and two T20 fixtures alongside drills, net sessions and fitness training with trainer Shuichi Okawa.
On the final day it was great to see 11 of the women's national team volunteer at the Cricket Blast event in Sano. Around 40 children under 12 years old are learning the game and greatly enjoyed having positive role models around for the day.
The Men's training squad began to arrive on Monday 2nd May and stayed through to Saturday 7th. There were two inter-squad T20 matches along with an abundance of work on the bowling machine in the new nets as well as drills and further fitness training.
The men will compete in the inaugural East Asia Cup which is due to take place from 3rd – 6th November as the Sano International Cricket Ground.
The JCA would like to thank Lachlan for all his hard work and wish him well in the future.