State of Emergency: Statement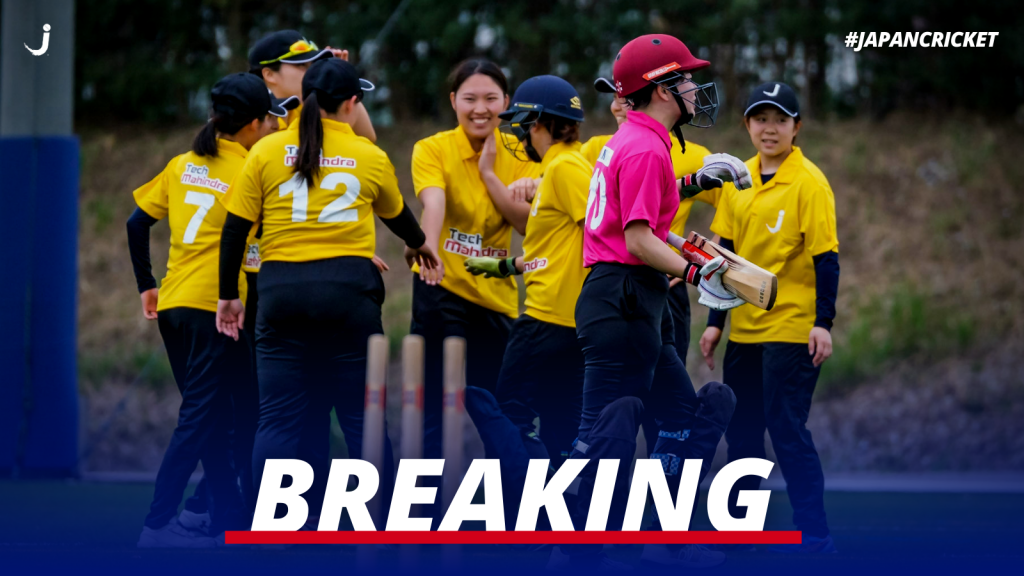 2021-04-23
Important news
News & Articles
Due to the calling of another State of Emergency in Tokyo, Osaka, Kyoto and Hyogo, we do not feel it is appropriate for domestic club cricket to continue where participants need to cross borders between any prefecture that has been placed under a State of Emergency by the authorities.
We will be working with the tournament committees to find appropriate actions for all matches that are affected between Sunday 25th April and Tuesday 11th May and for that to be communicated to all teams as appropriate.
Furthermore, we must take the regrettable decision to postpone the Japan Premier League (JPL) which was scheduled for 1st – 4th May.
We recognise that this event involves a lot of work from the five regional committees and remain committed to ensuring that, as one of our priority events in the annual calendar, room can be found for it in what is already a congested fixture schedule. We ask everyone for patience as we try to confirm a new date which will be announced in due course.
We would also like to reiterate that, when involved in any competitions, our COVID-19 Guidelines are rigidly followed, and teams wear masks and distance as much as possible to ensure the safety and continued enjoyment of cricket for all concerned.
All of us at the JCA hope that everyone in our community, and their families, can stay safe and healthy in these challenging times and we are grateful for your patience and support as we try to navigate the challenges before us while still satisfying the playing requirements of everyone as best we can.