Umpires Needed!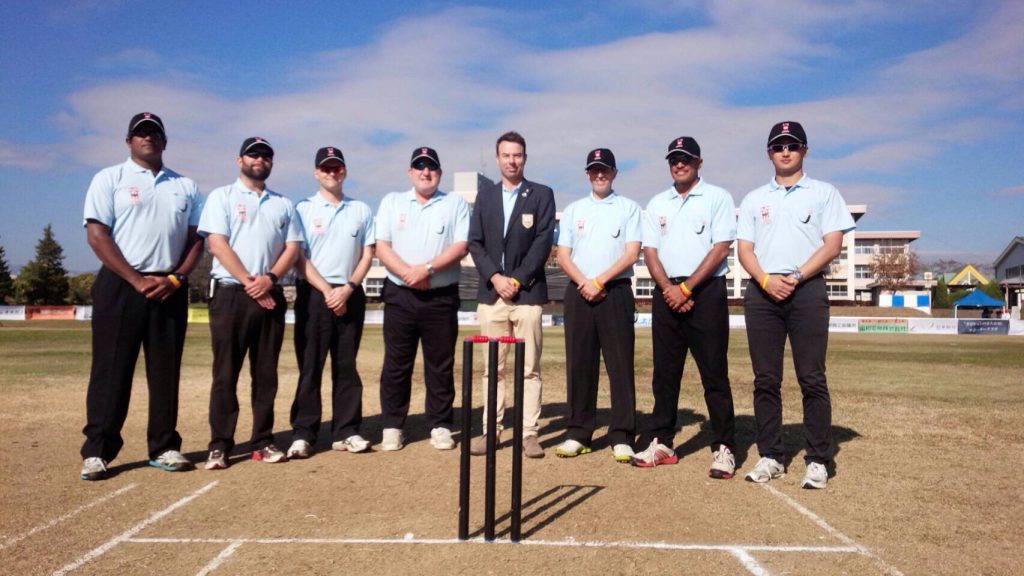 2021-03-01
News & Articles
As the 2021 season approaches, we are looking to build our collection of well qualified umpires to help improve the standards of officiating in all JCA competitions.
In 2016 the National Umpire Panel was formed with seven members who have taken the lead when it comes to major matches in Japan such as competition finals and National Team matches. We would now like to broaden that panel.
We are well equipped to help train umpires, with our own dedicated trainer Mr Chris Thurgate, who has excellent experience both in Japan and at International Tournaments.
We hope to help umpires learn the skill of match management, the rules of the game and build the confidence in doing the job.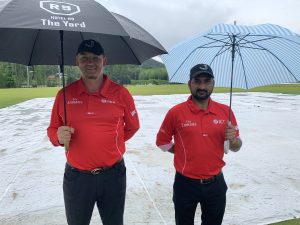 Members of the 2021 JCA Umpire Panel will be required to umpire Japan Cricket League Division One matches. There may also be other opportunities for the most talented umpires to do major events such as the Japan Premier League, Embassy Cup or Competition Finals.
All umpires will have the travel costs covered and be paid a small stipend for giving up their time and will also have ongoing training and performance reviews provided online during the cricket season.
If you wish to join the group, please complete the following form: https://forms.gle/5b6k4NhEXf5RPvG8A
Thank you and we look forward to helping you develop this great skill!