Dates for National Squad Trials Confirmed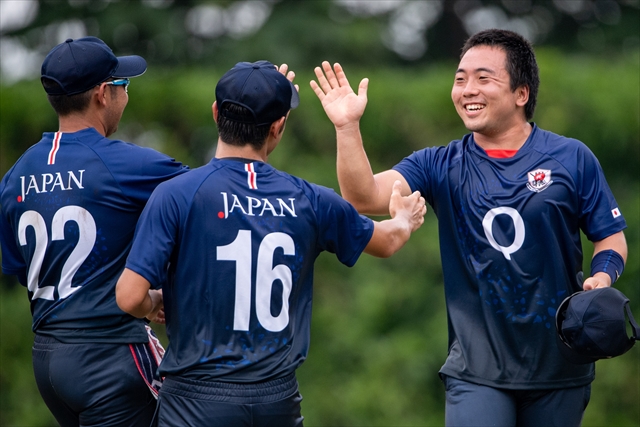 2021-02-23
News & Articles
National Team (Women)
National Team (Men)
National Team (Men U19)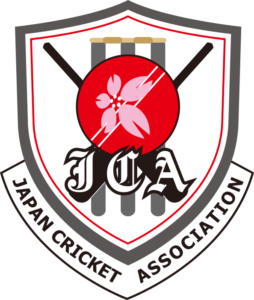 **This article was updated on Tuesday 9th March with changes made due to the extension of the state of emergency**
We are happy to announce that the National Squad Trials will be taking place in March this year.
All the trials will take place at the Sano International Cricket Ground and each day will run from 10:00 – 16:00. Trialists are expected to bring their own equipment, lunch and drinks.
Upon registering, further information will be sent out one week before the event. The deadline to register for all dates is Sunday 21st March.
Before registering we advise that everyone reads the National Squad Player Eligibility & Selection Policy (ENG). Although players who are ineligible are welcome to attend to gain some additional coaching, if you are familiar with these documents it will help avoid disappointment.
Men's National Squad Trials:
Saturday 27th March.
Complete this form to register: https://forms.gle/BGwZnFrSWr6RFyWAA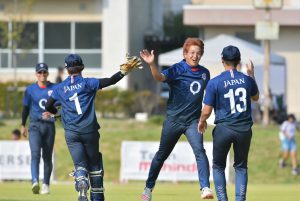 Women's National Squad Trials
Sunday 28th March.
Complete this form to register: https://forms.gle/XmjmJ6z3m5bSjTXg7
*If attending the Women's trials we also ask players to be available to attend a match opportunity in Kanagawa on Sunday 4th April.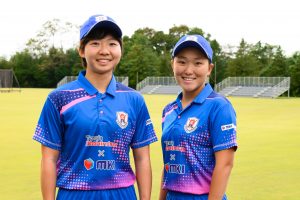 National Academy Trials:
Sunday 28th March
Complete this form to register: https://forms.gle/ZDNTYrGK82zqem4K8
Note) To be eligible for the Academy Squad players must be Under 19 years old on 31st August 2021.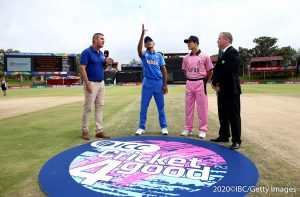 If you have any questions about these events please email the JCA High Performance Manager Simon Dart on: s-dart@cricket.or.jp.
Important Note:
National Trials will only go ahead if there is no COVID-19 related restrictions in place from local or national government with regards to travelling across prefectures and the use of facilities.
Suitable COVID-19 measures will be in place to ensure the safety of all participants.