My Ys and Braves Win Japan Junior Leagues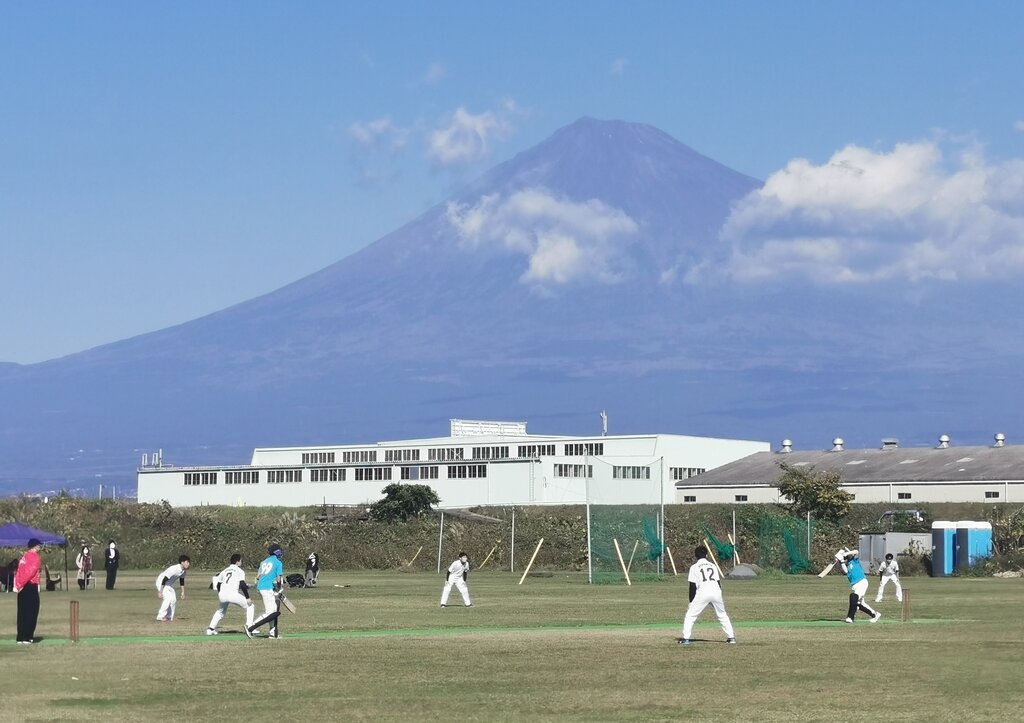 2020-11-27
Other news
News & Articles
The Chiba My Ys and the Sano Braves have become Japan junior champions after winning the respective U19 and U15 league finals in November at the conclusion of a shortened season.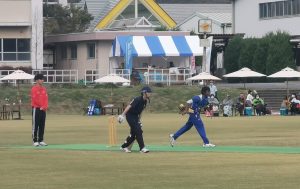 The Japan U15 finals series was played at the Sano International Cricket Ground on November 1st, the top four league teams taking part in the semi finals, followed by a final and third place playoff.
In the first semi final match the Sano Braves defeated the Lions by 51 runs thanks to Shotaro Takahashi's superb innings of 57 not out.
In the second semi final the Tokyo Falcons were too strong for the Men In Blue, winning by 25 runs, Nikhil Pol top-scoring for the Falcons with 33 while Aditya Phadke top-scored for Men In Blue with 38 not out.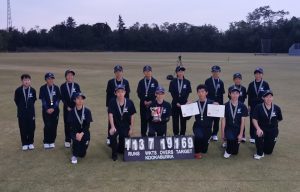 Shotaro Takahashi followed up his efforts in the semi final with another unbeaten half-century in the final, finishing on 58 not out as the Sano Braves cruised to a comfortable win against the Tokyo Falcons. Nihar Parmar impressed for the Falcons with 25 runs and three wickets.
The third place playoff was won by the Men In Blue, who chased down the Lions target of 150 with three overs to spare. Aditya Phadke top-scored for the Men In Blue again with 54 not out while Shakir Ali made 41 not out in quick time for the Lions.
The U19 final was played in Fuji on November 21st between Uenomiya High School and the Chiba My Ys. 
The Chiba My Ys had overcome the Sano Braves in the East group final to qualify for the Japan final while Uenomiya had progressed by finishing unbeaten in the West group.
With Mt Fuji in full view, the My Ys batted first, Neel Date (63 runs) and Debashish Sahoo (69 runs) combining for an excellent partnership to guide their team to 162/1 after 20 overs. Hiroki Kato bowled with good pace for Uenomiya but none of the bowlers were able to find a breakthrough.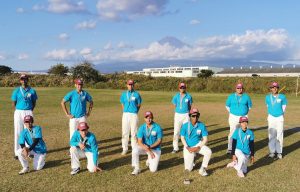 In reply, Uenomiya batted aggressively but were unable to reach the target, finishing their innings on 114/5. Hayato Kinutani (25 runs) and Shota Kono (20 runs) showed some promise with the bat for Uenomiya while Ashley Thurgate and Varad Potdar were the pick of the bowlers for the My Ys, bowling tightly and claiming one wicket each.