East Asia Cup 2020 Announcement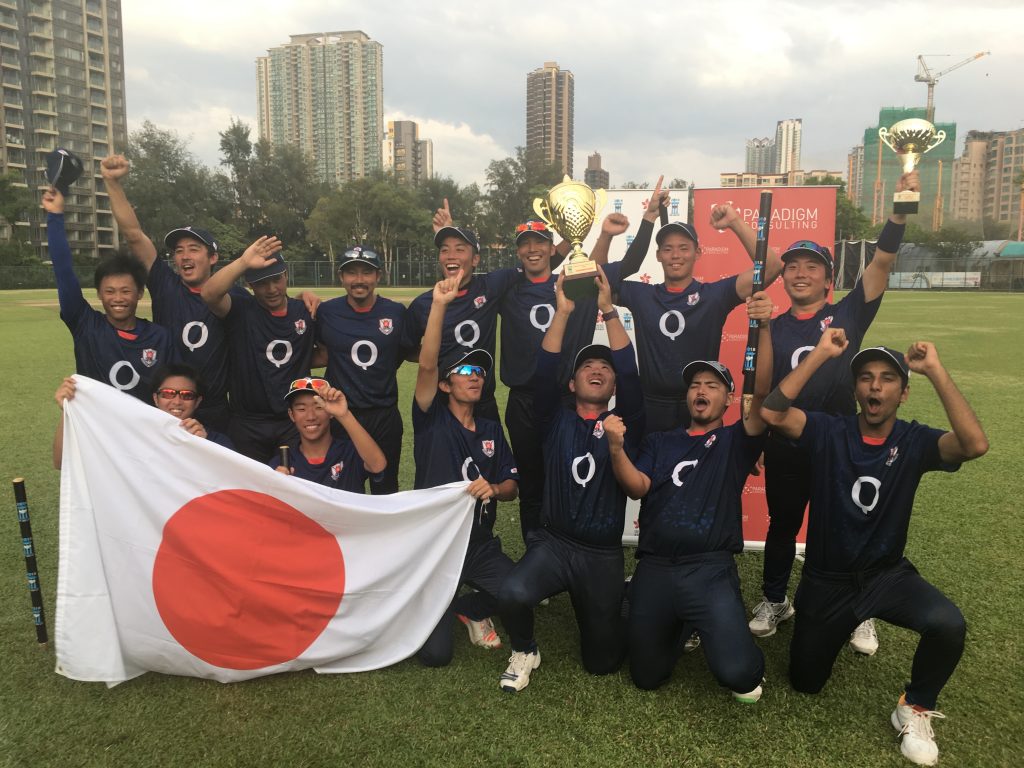 2020-10-07
News & Articles
National Team (Women)
National Team (Men)
Below is a joint statement by the four East Asia Cup members (Cricket Hong Kong, China Cricket, Japan Cricket Association & Korea Cricket) regarding the 2020 edition of the tournament.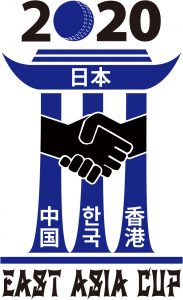 After many months of consultation, the four East Asia Cup members have concluded that the 2020 edition of the tournament will not be held.
The COVID-19 Pandemic is the primary cause for the cancellation with none of the member countries in a position to host due to international travel restrictions.
Although everyone is disappointed not to be able to hold an East Asia Cup in 2020, all four members remain committed to the long-term success of the competition and look forward to its return in 2021.
We will now switch our attention towards planning at least one, if not two tournaments next year which should allow teams vital practice in the build up to the 2022 Asian Games.
The first step on this journey will be to create a new Memorandum of Understanding, after the previous MOU expired at the end of 2019, with discussions ongoing as to whether hosting both men's and women's tournaments in the same year is feasible.
Further announcements can be expected in the new year.