J-BASH Return a Big Success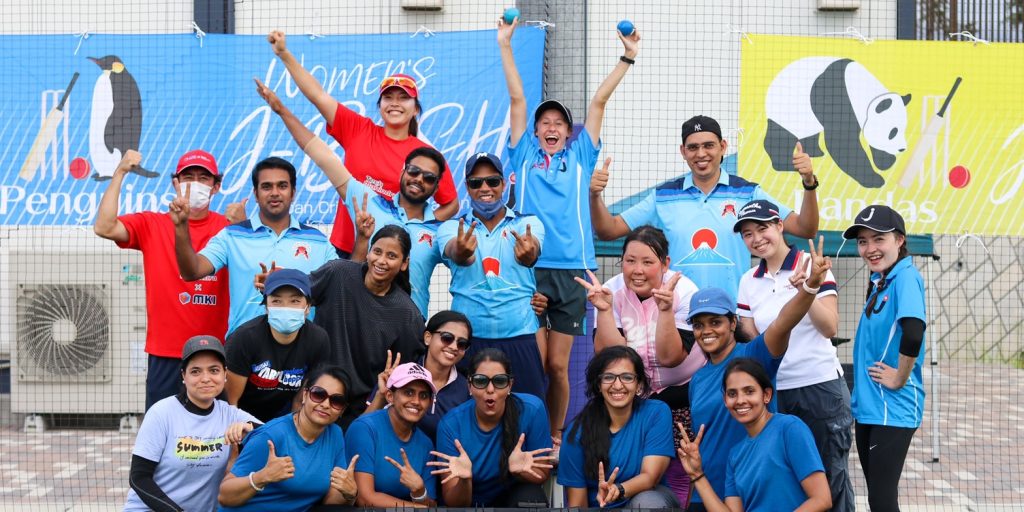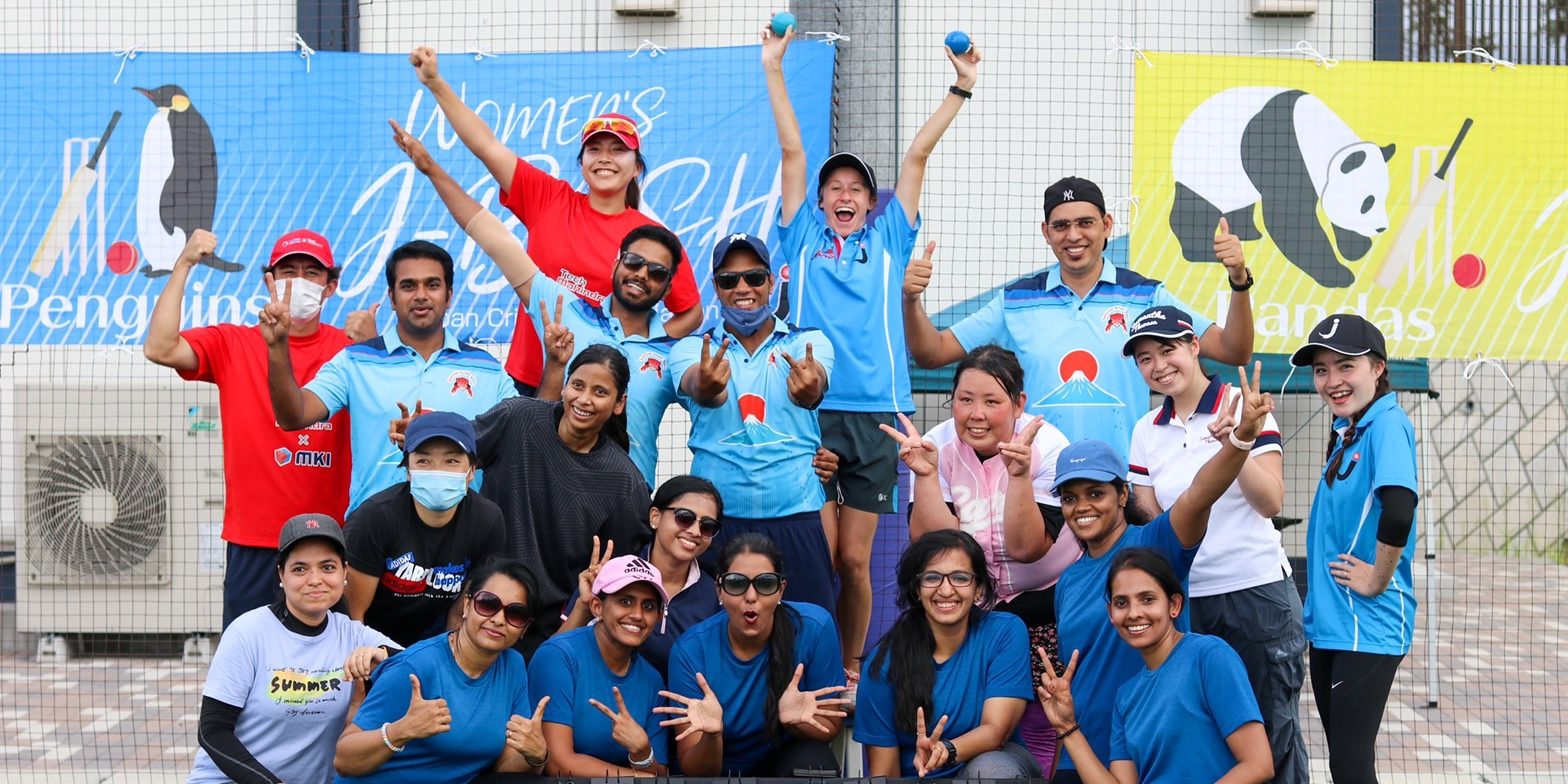 2020-09-09
News & Articles
National Team (Women)
The J-BASH returned for 2020 in great style at the Nagasawa Sports Ground in Kawasaki on Sunday 6th September.
For 2020 the J-BASH Social has been created for ladies who are new to cricket to come and have a go in a friendly and fun environment. We were delighted to welcome 12 new players, a mix of Japanese and Indian, all for their first every experience of cricket.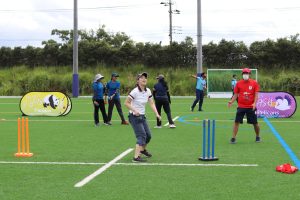 The day started with around an hour of practice and learning the basic skills for cricket, and the second hour had a short game for everyone to test out what they had learned.
There were lots of smiles all round and we hope to welcome all the players back for another cricket experience soon – watch this space for an announcement!
After the J-BASH Social, the first J-BASH All Star match took place, as two teams of Japan representatives past and present battled.
The teams, branded with Japan Women's Team sponsors MKI (Team Pink) and Tech Mahindra (Team Yellow), played out a competitive match with Team Pink winning by 33 runs.
Yurika Kitamura was named MVP for an excellent batting innings of 38 runs which helped her team to post a winning score.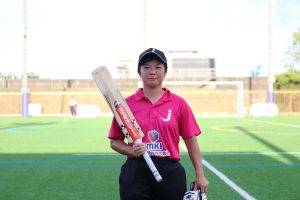 The All Stars match is designed for the best female cricketers in Japan to practice their skills in a high quality environment, which in a season as interrupted as this made for a welcome opportunity.
It was a pleasure to welcome back former National Team representatives; Miho Asama, Kurumi Ota, Rio Endo and Marina Suzuki who all showed they are still very skilful players.
Special thanks must also go to four players from the local Kawasaki Knight Riders Cricket Club who helped throughout the day; Vinay Iyer, Shubham Shukla, Raman Tanwar and Parvez Siddique were all invaluable helpers.