Super Kings & Hurricanes Winners on Shortened Day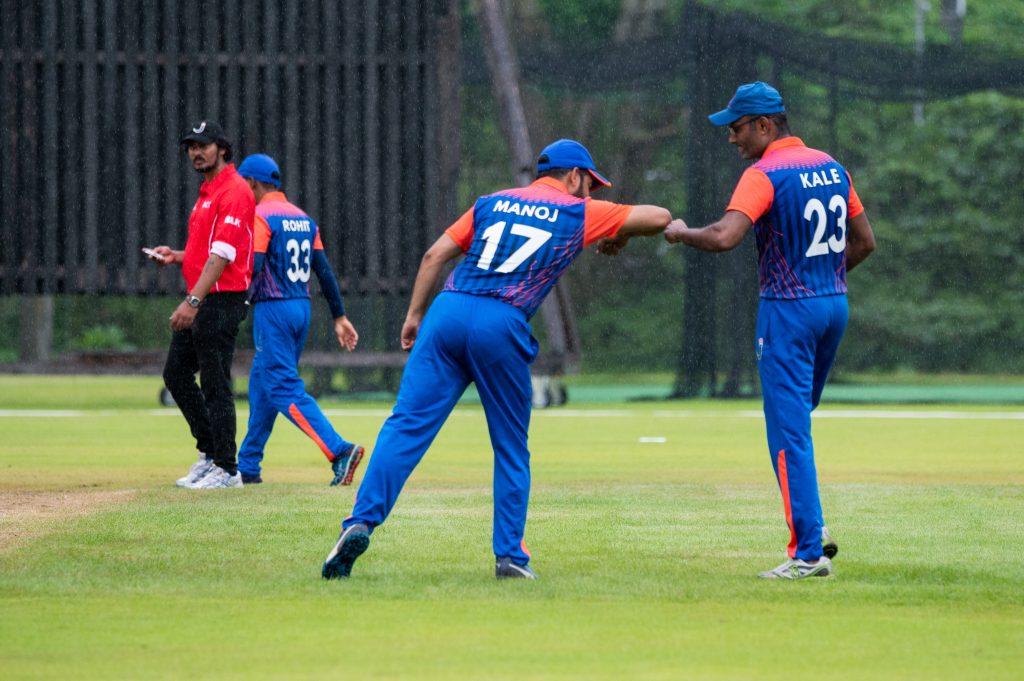 2020-07-23
News & Articles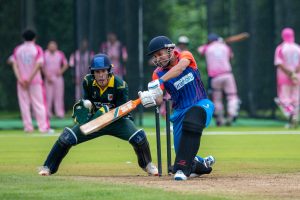 Just one round of shortened matches was possible on a wet day at the Sano International Cricket Ground today. Both matches were reduced to just six overs per side before the afternoon matches were postponed as the rain returned.
On SICG One the South Kanto Super Kings edged a tight contest against the defending Champions East Kanto Sunrisers. Winning the toss and batting Nikhil Chhajed struck a 12-ball 15 which included the only six of the innings as the Super Kings made 48/5, Naveen Negi collecting two wickets.
East Kanto simply could not hit boundaries, managing just two in the innings. Captain Sabaorish Ravichandran excelled with the ball bowling his two overs for just five runs and taking all three wickets that fell as the Super Kings kept the Sunrisers to 41/3 to win by seven runs.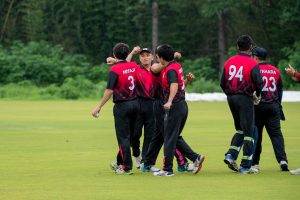 On SICG Two North Kanto Lions won the toss and opted to bowl but the match was defined by the batting of Shogo Kimura (18 off 17) and Tomoki Ota (17 off 7) as the West Kanto Hurricanes posted 66/3, the highest score of the day. Although Hanif Khan struck 17 off 10 in the chase the solid ground fielding in wet conditions made the difference as the Hurricanes bowlers kept the total to just 54/3 to win by 12 runs.
With the afternoon games washed out Round Two will now be moved to Saturday afternoon and the Final delayed a day to Sunday morning. There is room for one further postponement in case of further bad weather, although we hope it will not come to that!