Cricket Blast At Home Series Starts Sunday!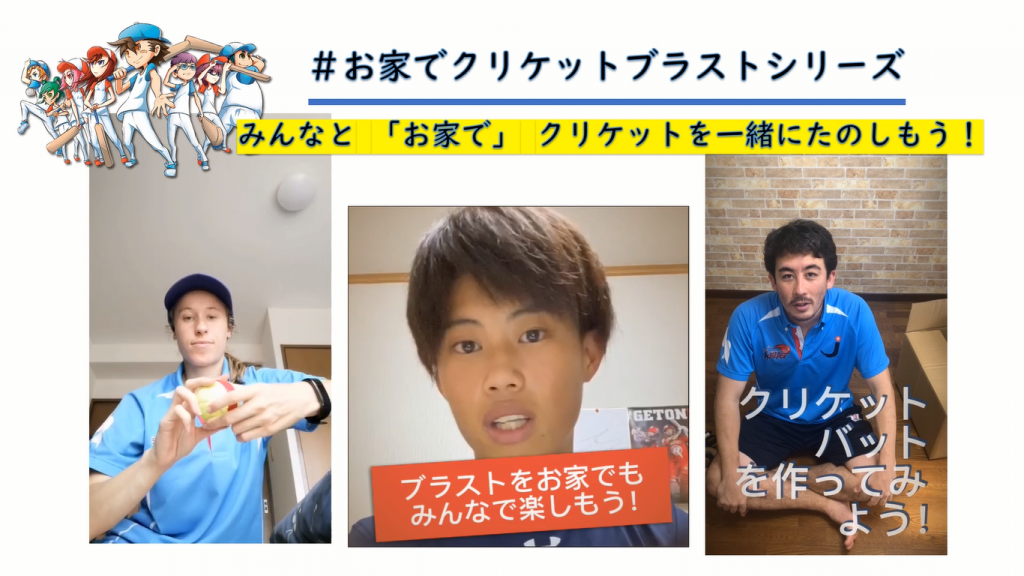 2020-06-18
News & Articles
Unfortunately, due to COVID-19, we aren't able to run the Cricket Blast program in Akishima as normal this spring.
However, we do have some GOOD NEWS!
We have rallied the troops together, gathered some support from our national team members and we will be running a Cricket Blast at home program instead! Anyone aged 7-12 from anywhere in Japan is able to join.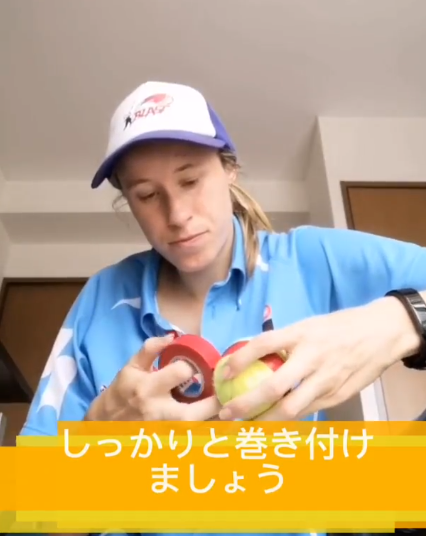 Dates for the program are as follows:
June (21st and 28th) & July (5th and 12th)
9:00am – 9:30am (30 mins)
It's free to take part!
There will be three sections: (1) a cricket activity, (2) a message from the national players, and (3) homemade cricket equipment.
Register on the Cricket Blast website and click "Akishima" and we will send you the link to join!
https://japancricketblast.com/blog/register-en/
*Please note: the program will be run online via Google Meet, and will be run predominantly in Japanese.