Mark Coles Appointed Japan High Performance Manager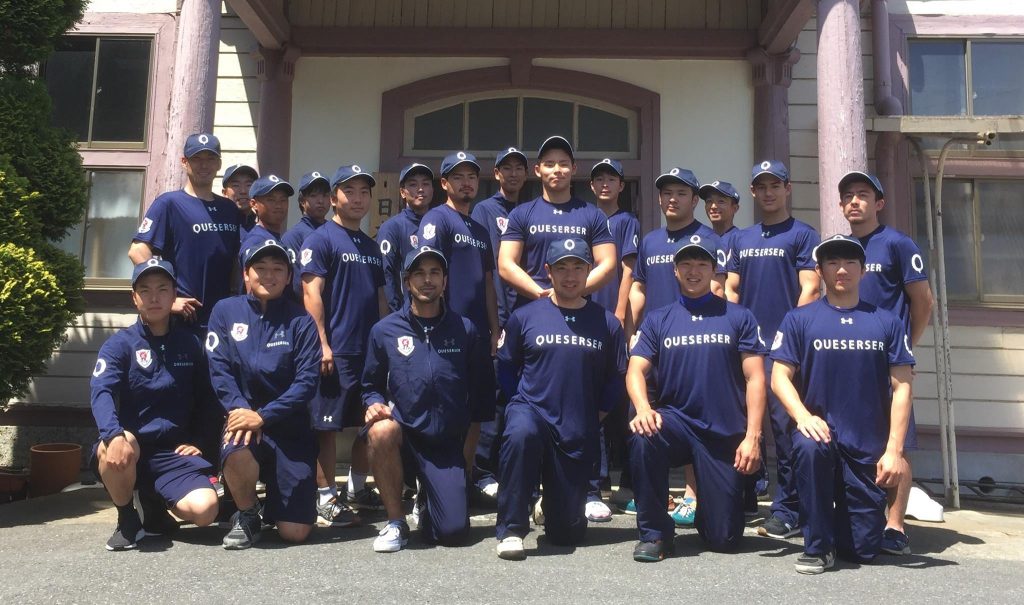 2020-03-26
News & Articles
National Team (Women)
National Team (Men)
National Team (Men U19)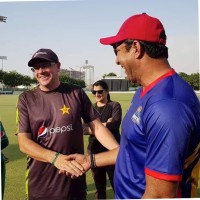 The Japan Cricket Association are delighted to announce Mark Coles as our new High Performance Manager.
Mark, whose last role was as National Coach of the Pakistan Women's team, was selected after an extensive search and interview process which included more than 100 applicants from 17 different countries.
Mark, originally from New Zealand, also has the benefit of working within the East Asia Pacific region after two years in a similar role with Vanuatu Cricket from 2010-2012.
"I am humbled to be offered this position within the Japan Cricket Association. I have been watching the progress of the various Japanese teams with real interest over the last couple of years and to see the achievements being made, particularly with the Under 19 team, makes this a really exciting challenge which I cannot wait to get stuck into." Mark said.
Mark will be at the forefront of developing the Japan National Squads and will play a mentoring role for all other coaches in Japan. A primary goal for the newly created position is to implement systems that can help players make the best of their talents while laying the foundations for increased levels of success in the future.
Along with this Mark will be offering his services to the wider cricket community for 1-1 coaching while also being involved in local junior programmes in targeted areas.
Although the start date of the position is on hold at present, we hope Mark can join as soon as travel restrictions are lifted and his visa is successfully processed. The Japan Cricket Association would like to extend a warm welcome to Mark and we hope his time with us will be a great success.