Japan Show Fighting Spirit in Loss to England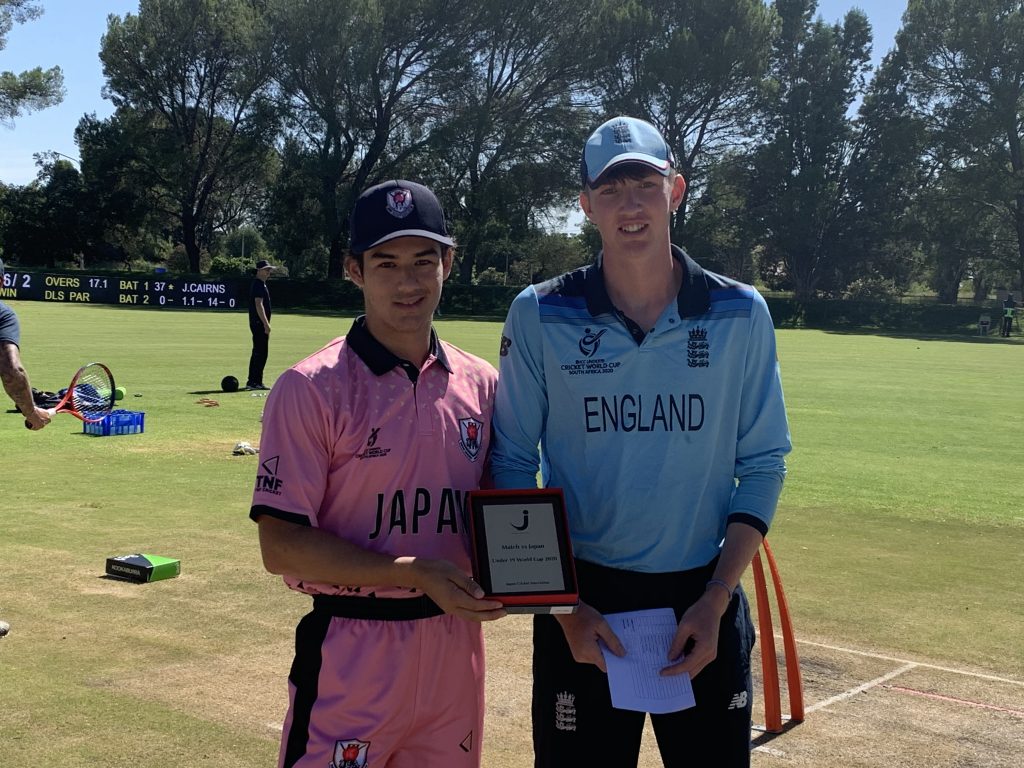 2020-01-28
Important news
News & Articles
National Team (Men U19)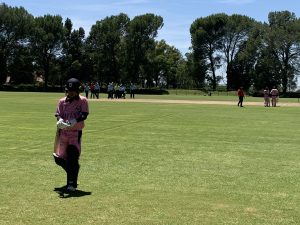 Japan Under 19s worked hard to give a good account of themselves against a strong England team in the first round of the plate competition at the Under 19 World Cup.
The plate consists of the eight teams who did not make it into the quarter finals, and with England likely to be among the strongest teams in that draw it was another tough ask for the Japan team.
After England had won the toss and chosen to bowl the Japanese top order showed excellent fight to build a platform after early wickets in the previous matches had made posting a competitive score difficult.
Shu Noguchi (24) and Debashish Sahoo (24) both looked steady and struck confident boundaries and at 78/3 after 29 overs the Japan team looked well placed to make a good score.
However England came roaring back to take eight wickets for 15 runs and bowl Japan all out for 93 after 38.3 overs.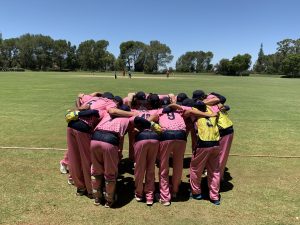 The England batsmen then came out with intent to score fast and finish the game early. Although Dan Mousley took the game away from Japan with his 57* off 36 balls, there was still time for Max Clements to join the list of Japanese players with a World Cup wicket as he bowled Sam Young for just 7.
Japan will now play again on Thursday 30th January at the Ibbies Oval against the loser of tomorrow's match between Zimbabwe and Canada.