Japan Under 19s Complete Australia Tour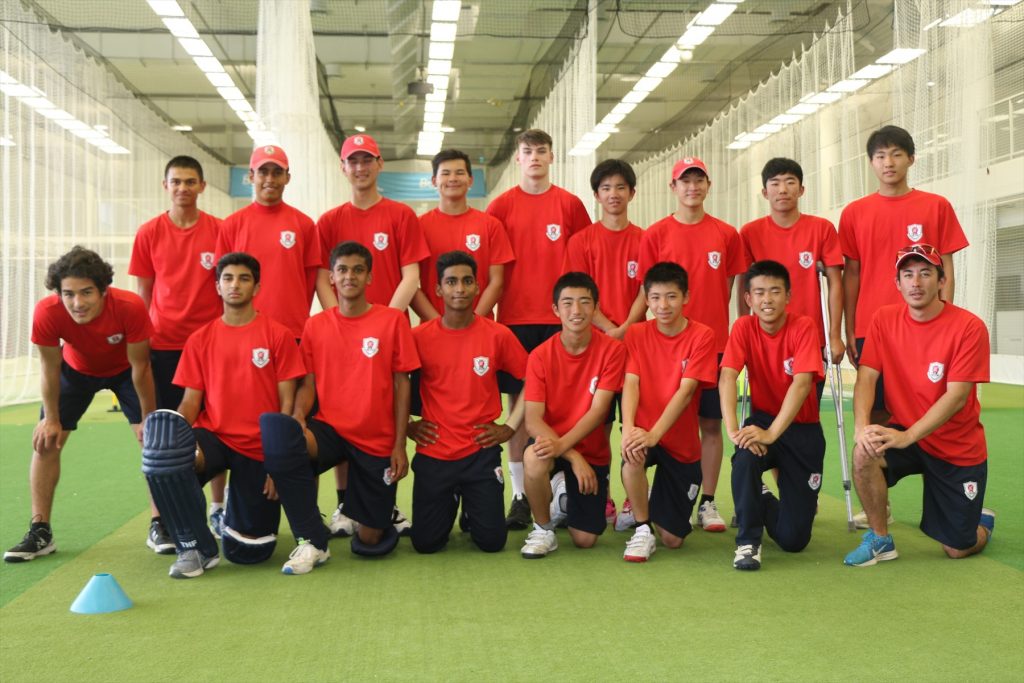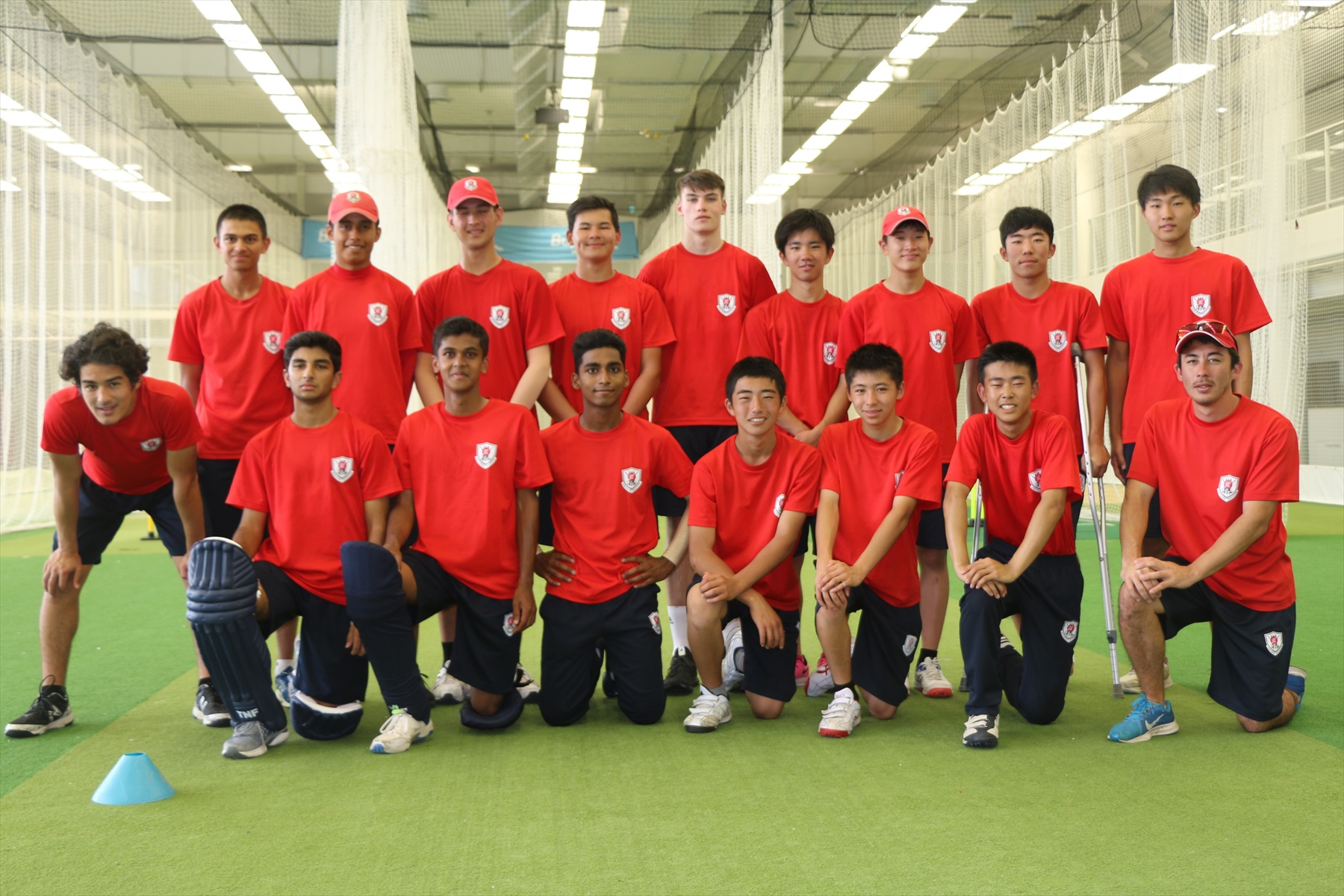 2020-01-08
Important news
Other news
News & Articles
National Team (Men U19)
The Japan Under 19 team returned to Japan on Monday 6th January after an 11-day tour to Queensland, Australia where they played five matches against a variety of teams.
Although the team only registered one win on tour, all the players made significant improvements as the tour progressed and they got used to playing matches again after the long Japanese winter.
Coach Dhugal Bedingfield said: "Being able to play five matches against quality young opposition was an invaluable experience for us."
"There was steady improvement from the group across the tour and the boys have more confidence in their own ability now and can be excited about taking on the worlds best in South Africa."
Although key player Kazumasa Takahashi was injured shortly before the tour, the coach is confident of him playing a part in the World Cup: "We are hoping to fast-track his recovery as he is an extremely important player for us and he is very keen to get out and play as well."
The touring team were also extremely grateful to Charlie Burke at Queensland Cricket for arranging access to the National Cricket Centre for two training sessions and for organising our final match. We would also like to thank the following clubs for hosting matches:
Northern Suburbs District Cricket Club
Sandgate & Redcliffe District Cricket Club
Valleys District Cricket Club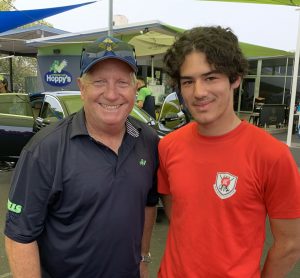 In addition we would like to thank the Melbourne Stars for providing complimentary tickets to see the team in action at Metricon Stadium, and to Hoppy's Carwash owner Ian Healy for sponsoring the team to see a second Big Bash match between Brisbane Heat and Perth Scorchers.
Former Australian player Healy gave some advice to the players, reminding them to enjoy the experience and do their best.
The team will depart for South Africa on Friday 10th January and arrive on Friday 11th. The full schedule can be seen here: https://cricket.or.jp/en/archives/12597.