The Shorties – 2019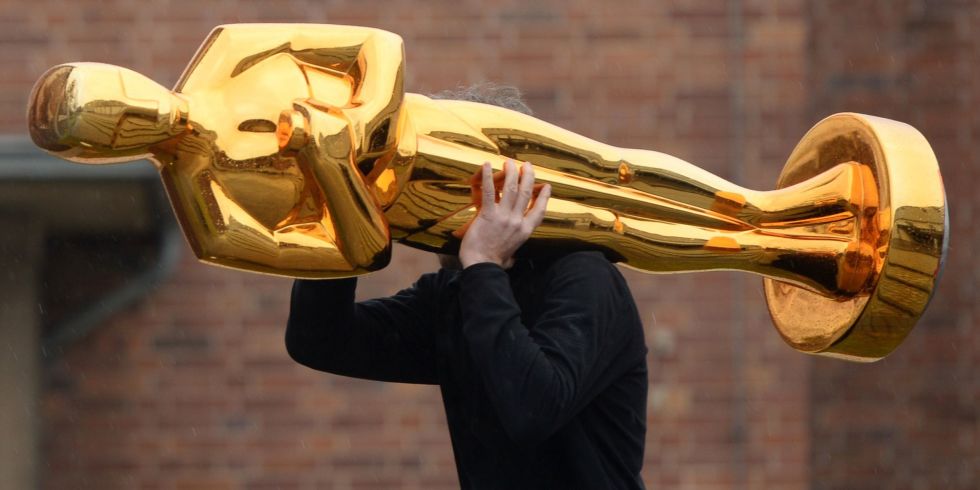 2019-12-14
One Short - Cricket Reports
Blog
The time has come to once again reminisce about past glories. With memories of the 2019 JCL season fading fast the One Short team have once again donned their finest attire and debated long into the night who should be awarded the most precious of gongs…A Shortie. 
It's far to say that 2019 was a fine vintage, exceptional individual performances abounded and a team with a long history of near-misses ended up with their hands on the biggest prize of all. 
Before the main event we must, as always, formally announce the Japan Cricket League Team of the Year, as chosen by the JCL Committee.
Dhugal Bedingfield (C) (Chiba Sharks)

Wataru Miyauchi (WK) (Wyverns)

Alex Patmore (Wombats)

Sabaorish Ravichandran (Tigers)

Sarfraz Petkar (Men In Blue)

Masaomi Kobayashi (Max)

Makoto Taniyama (Max)

Raheel Kano (Wyverns)

Nozomi Tomizawa (Wyverns)

Nikhil Chhajed (Alpha Quashers)

Raman Tanwar (Alpha Quashers)
With seven out of eight teams represented, and a record five Japanese players included, the Team of the Year again shows the quality spread throughout the league and the improvement of the locally produced players. 
Now then, to the gongs.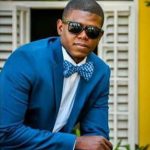 Innings of the Year: Davian Johnson – 82*, Chiba Sharks vs Men In Blue, Round Seven
There were five centuries in the top flight this season, but all came in comfortable victories. For this prize we have chosen a gargantuan effort that proved crucial in Chiba Sharks making the Semi-Finals. Davian 'Clampa' Johnson made an unbeaten 82 in a chase where the rest of the top six failed to make double figures and secured his team a vital win.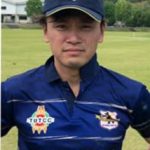 Partnership of the Year: Takuro Hagihara & Ankit Panwar – 35, MAX vs MIB, Round One
It may not seem like a big number, but at 183/9 needing 219 to win, this last-wicket stand for the defending champions against a newly promoted side led to a tied match on the opening day of the season. Such a match deserves a mention here if nothing else, and everyone loves a battling number 11.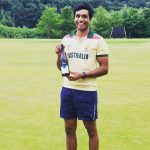 Bowling Performance of the Season: Vignesh Bandi 6/11, Wombats vs MIB, Round 10
Opening the bowling Vignesh Bandi single-handedly destroyed the Men in Blue, taking four wickets in his first four overs. He returned later to grab two more, meaning he removed six of the top eight and half his overs were maidens.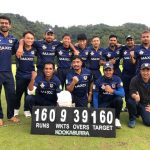 Match of the Year: Semi Final AQCC vs MAX, 
Redemption for Takuro Hagihara came in this thriller that even Ben Stokes would be proud of. Hagihara was the last man out in Round One, having dragged his team from the abyss to the brink only for it all to go wrong. This time with 12 needed off the final over he contributed two singles as Prabath Sankalpa struck the winning runs with a ball to spare. Although it proved ultimately in vain as MAX could not repeat the dose in the final, this Semi Final was an absolute classic.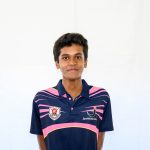 Breakthrough Player of the Year: Yugandhar Retharekar
What a season for the Chiba Sharks and Japan Under 19 off-spinner. While 14 wickets in 11 matches may not look like groundbreaking figures, a closer look reveals Retharekar had comfortably the best economy rate in the Division by anyone who played more than a single match. He only turned 16 in November and will be a key player for his country in the upcoming Under 19 World Cup. 
Well that just about wraps things up. A nod to Dhugal Bedingfield, top run scorer this year with 418 at an average of 59.71 in his nine matches, and to Makoto Taniyama who finishes as leading wicket-taker for the second year running with 24 at 11.96 apiece. 
Like last year there were four Japanese players in the top ten runs scorers and wicket takers list for the season, which bodes well for the future of the National Team and 2020 will be a big year for them. The JCL remains an excellent training ground and much credit and thanks should go to the Committee of Takuya Kudo, Ragesh Nair and Vasanthan Jayakumar for their tireless work in making it a success. 
Enjoy the winter, cheer on Japan in South Africa, and see you all again in the spring.