Under 19 World Cup Staff Announced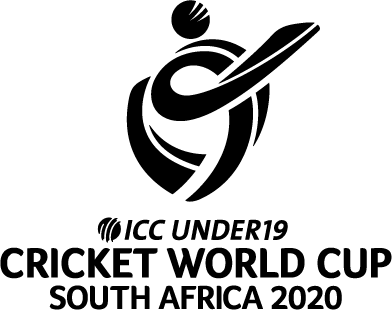 2019-12-15
Important news
News & Articles
National Team (Men U19)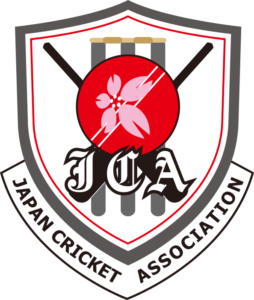 The Japan Cricket Association are delighted to announce the backroom staff for the Under 19 World Cup in South Africa during January and February 2020.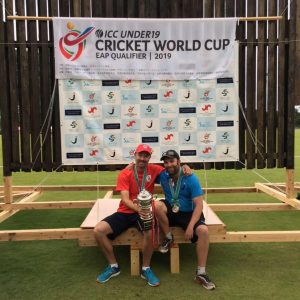 In overall charge of the touring party will be Alan Curr as Team Manager, while Dhugal Bedingfield will continue his role as Head Coach after successfully leading the team through the qualifying campaign in June.
National Team member Kendel Fleming will join as Assistant Coach while Andrew Taylor will travel in the role of Assistant Manager.
Completing the staff are the two trainers; Hiromu Inoue, who will be travelling from Japan with the team; and Devon Van Onselen a local trainer in South Africa.
We wish all the staff the best of luck in making the tour an enjoyable and successful one for themselves, the players and the Japan Cricket community.
Staff List:
Team Manager: Alan Curr
Head Coach: Dhugal Bedingfield
Assistant Manager: Andrew Taylor
Assistant Coach: Kendel Fleming
Trainer: Hiromu Inoue
Trainer: Devon Van Onselen